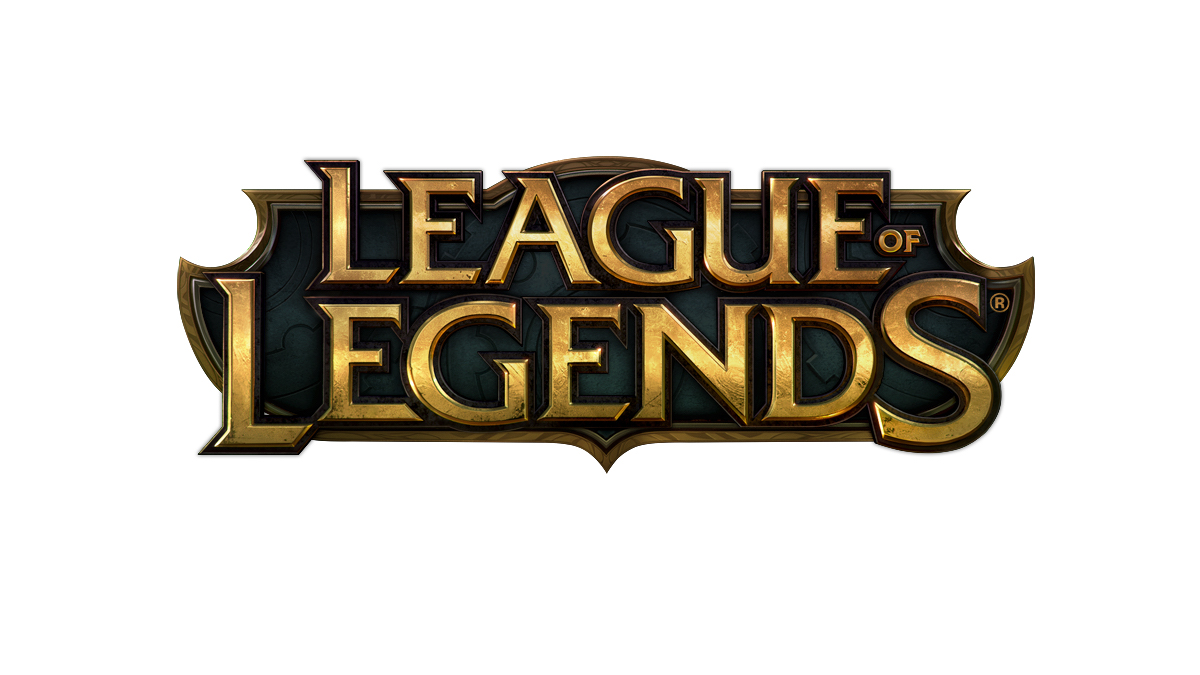 Riot Games will bring the League of Legends World Championship finals to China for its 10th annual event in 2020 at the 56,000 seat Shanghai Stadium.
The final was last staged in China in 2017 at the Beijing National Stadium, with Shanghai hosting a semifinal. The city also serves as the headquarters for the League of Legends Pro League, the top level of the competition in China.
The venue is home of Shanghai SIPG FC, the current Chinese Super League champions. The stadium opened in 1999 and staged football matches during the 2008 Beijing Olympics.
The announcement from Riot Games came as this year's League of Legends World Championship wrapped up at AccorHotels Arena in Paris. The final has previously been held at The Incheon Munhak Stadium in South Korea, Beijing National Stadium and New York City's Madison Square Garden.