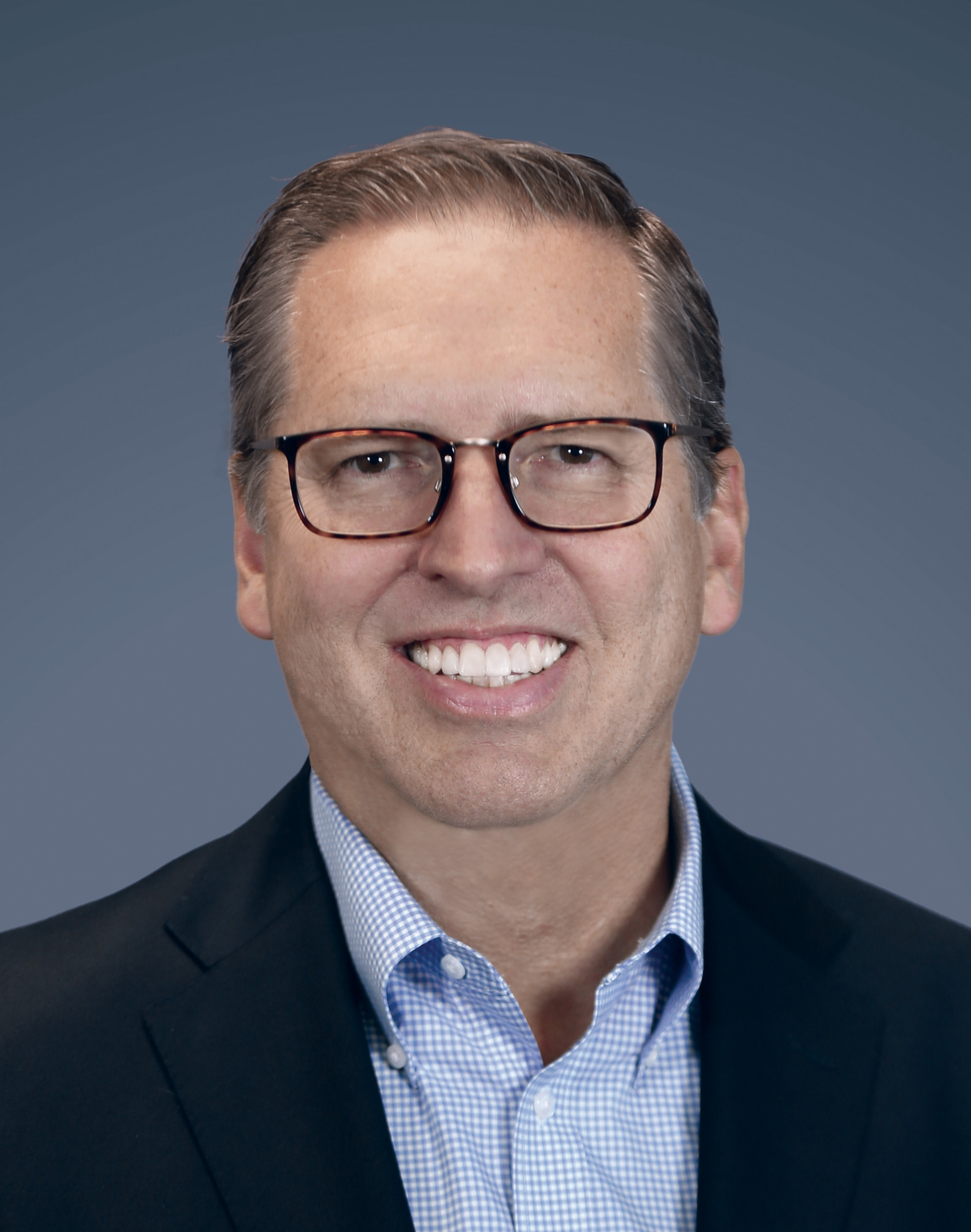 As we go about curating sports-specific programming for our live events, we are committed to connecting our attendees with experts who can provide valuable insights based on their own professional experience. Oftentimes, these experts are selected from among the community of sports-organization leaders we serve with this magazine. Such will be the case next month when the SportsTravel Road Trip returns to Colorado Springs for the fourth consecutive year.
Sponsored by the Louisville Convention & Visitors Bureau, the SportsTravel Road Trip will begin on Tuesday, May 16, at the National Strength and Conditioning Association's headquarters. Designed for sports-organization CEOs and event directors, the fast-paced afternoon of programming will include a facilitated peer-to-peer exchange and conclude with an informal networking reception. The expert presenters featured during the May 16 program are:
Jim Knowlton. Knowlton, the director of athletics at the Air Force Academy, will present a session on leadership and character building. Prior to joining the Air Force Academy in March 2015, Knowlton served as the director of athletics at Rensselaer Polytechnic Institute in Troy, New York. He also taught at West Point and eventually led a battalion of 750 men and women while stationed in Fort Carson, Colorado, before being deployed to Iraq.
Jamie Davis. Davis, who was recently named CEO of USA Volleyball, will share his insights on how applying a corporate mentality to drive the business side of your national governing body will help your organization thrive. Prior to taking the top job at USA Volleyball, Davis served as founder and president of Jomandrew Sports and Entertainment; president of Fanatics, an online retailer of licensed sports merchandise; and president of Versus, a sports cable network in the United States. He was also a member of the Fox Sports launch team.
On Wednesday, May 17, SportsTravel Road Trip participants will have the opportunity to golf in the Colorado Springs Sports Corp's annual tournament, which will be played at the Country Club of Colorado at Cheyenne Mountain Resort. The tournament will begin at 8 a.m. and conclude with a luncheon and an awards presentation. The SportsTravel Road Trip is a by-invitation-only event. For more details, please call (877) 577-3700.
Speaking of golf, we are also pleased to announce that the Shamrock Shootout Golf Classic—the longest-running golf tournament in the hospitality industry—will be held October 9 in Las Vegas. Celebrating the 30th anniversary of its founding, the Shamrock Shootout has been named the exclusive golf tournament of the IMEX America trade show. For more information, please visit ShamrockShootout.com.
Finally, please plan to join us at TEAMS Conference & Expo, the world's largest gathering of sports-event organizers. TEAMS '17 will be held in Orlando, October 30–November 2. For additional information, please see the ad on pages 20–21, call (877) 577-3700 or visit TEAMSconference.com.