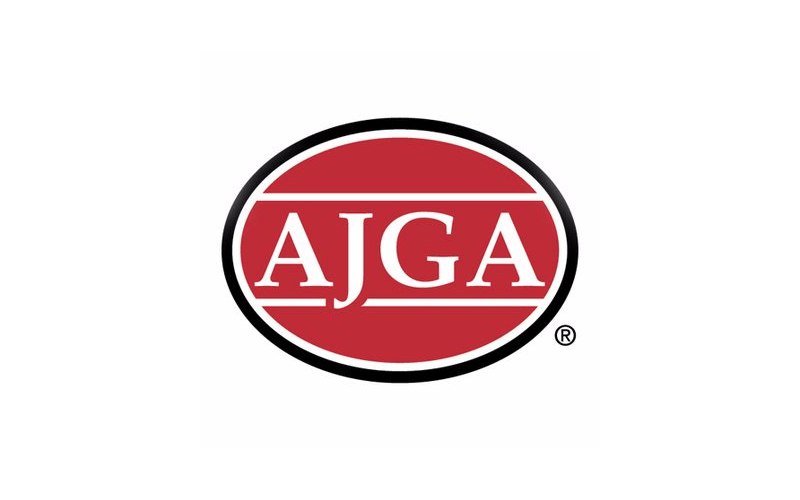 Status
The bid deadline is June 1, 2023
Inside Track
The American Junior Golf Association is a 501(c)(3) non-profit association dedicated to the overall growth of young men and women who aspire to earn college golf scholarships with 7,900 members ages 12-18 from 50 states and 60 foreign countries.
The organization is looking for a host city for a unique championship to highlight women's golf, the 2024 Legends of the LPGA Tour/AJGA Championship. The competition will be held from June 3-6, 2024, at an 18-hole championship caliber golf course. There will be 54 AJGA top-ranked junior girls and 18 LPGA Legends in the field.
AJGA membership typically stays in host hotel recommended by AJGA, ideally, a 3-star or higher property. Competitive hotel rate to others in the market will see the highest pickup. The event will draw roughly 200-300 hotel room nights.

For more information, contact Patrick Cansfield, AJGA director of business development, at pcansfield@ajga.org.