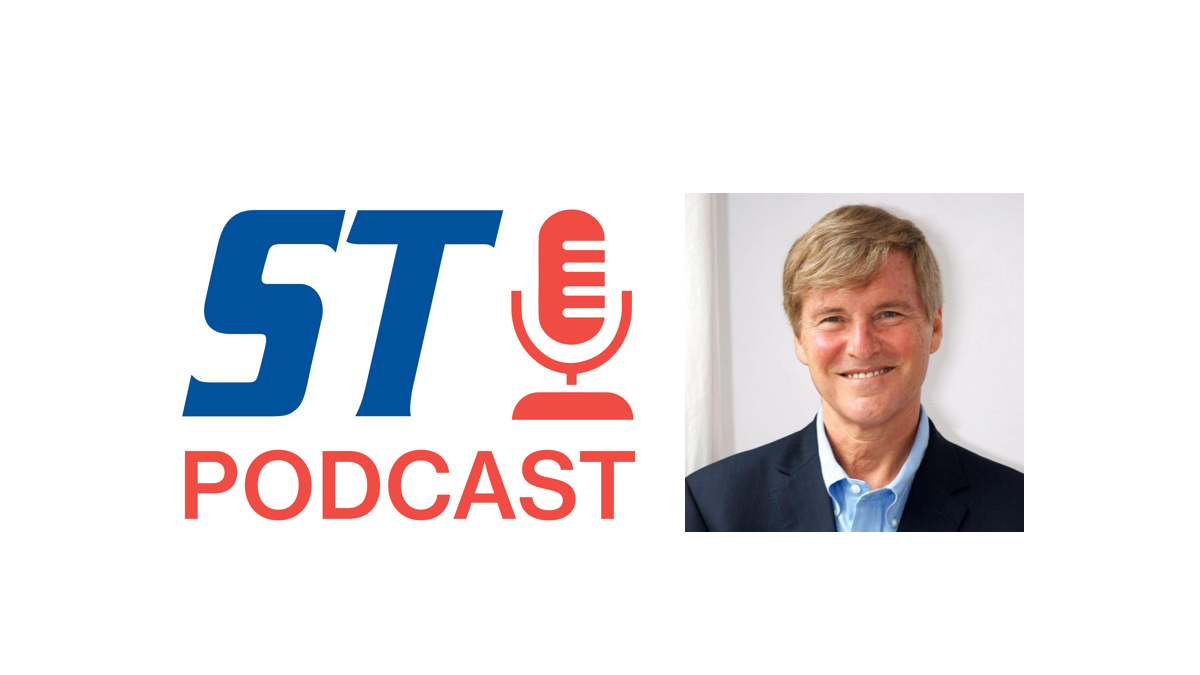 Leigh Steinberg is the original sports super agent, the inspiration for the movie "Jerry Maguire" and the representative for current NFL star Patrick Mahomes. In this episode of the SportsTravel Podcast, SportsTravel Editor and Publisher Jason Gewirtz talks with Steinberg about his career as an agent and his epic comeback after years out of the business. We also get Steinberg's unique take on some of the NFL's biggest events from an agent's perspective, including the NFL Draft, the Super Bowl and the NFL Combine. He's also an event organizer himself, hosting one of the biggest ancillary events around the Super Bowl, one that will return next year in his hometown of Los Angeles for Super Bowl LVI.
Among the topics discussed in this episode:
How Steinberg got interested in sports (3:50)
His first No. 1 pick – Steve Bartkowski (5:42)
What he looks for in potential clients (9:08)
How he recovered from alcoholism (10:30)
How he got back into the business (12:19)
Landing Patrick Mahomes as a client (15:20)
The evolution of the NFL Draft (19:27)
Prospects such as Trevor Lawrence not attending the draft (23:43)
How an agent should work the NFL Combine (25:30)
What goes into planning his own Super Bowl charitable event (27:44)
Expectations for live events around Super Bowl LVI in Los Angeles (31:26)
What goes into site selection for ancillary events (32:30)
The most rewarding parts of being an agent (34:14)
Click here to listen to more episodes of the SportsTravel Podcast.