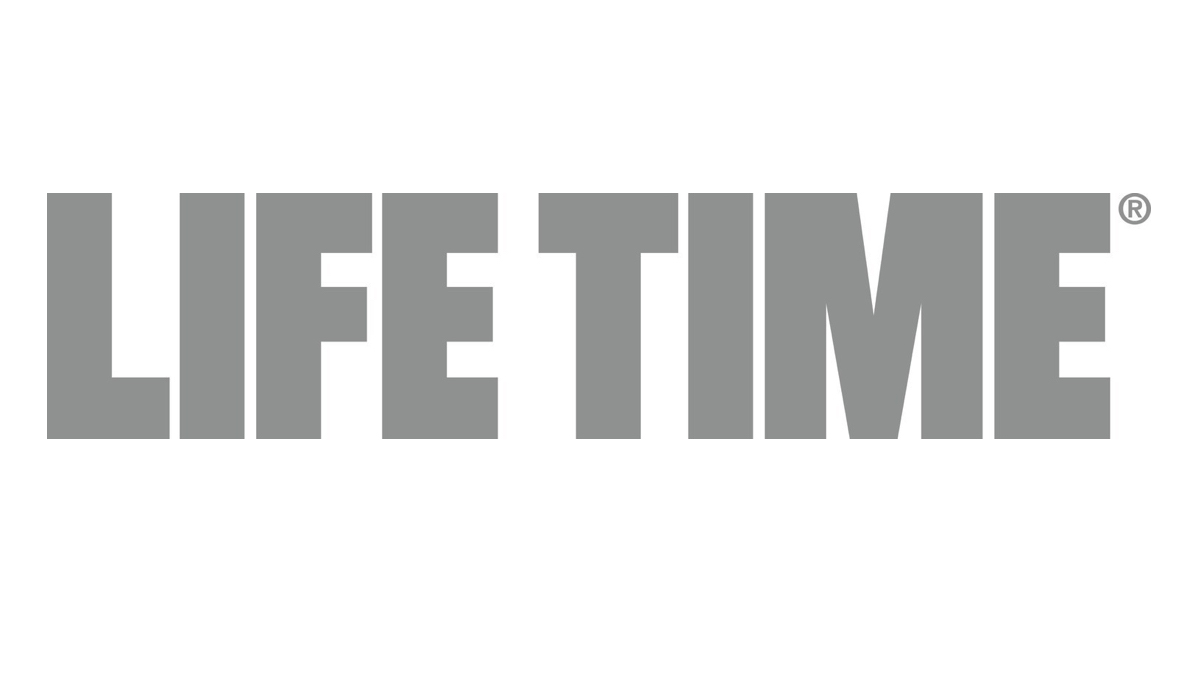 Life Time has released its 2022 lineup of athletic events of running, triathlon and cycling, spanning 11 states and drawing participants from around the world. The slate is highlighted by the Life Time Grand Prix Race Series, which is comprised of six iconic cycle races and offers a $250,000 prize purse to winning athletes.
Life Time athletic events also benefit the Life Time Foundation's charity slot program, which allows athletes to bypass registration lotteries by agreeing to fundraise for the nonprofit that works with school districts across the country to improve school food nutrition and get kids active.
The Life Time Grand Prix will see 20 men and 20 women from a range of disciplines compete for a $250,000 prize purse at the end of the series. Prizes will be awarded up to 10th place, based on a point system. At the conclusion of the Life Time Grand Prix, riders' five best finishes from the six possible events will be tallied, giving the competitors a choice to skip an event or ride all six and take the points from their best performances. The riders with the most points at the end of the series will be the winners.  The races that are part of the series include the Sea Otter Classic, Unbound Gravel, Crusher in the Tushar, Leadville Trail 100 MTB, Chequamegon MTB and Big Sugar Gravel.
Life Time 2002 Race Series
February 5-6: Life Time Miami Marathon and Half Marathon & Topical 5K, Miami
March 6: Baptist Health 305 Half Marathon and 5K, Miami
April 7-10: Life Time Sea Otter Classic, Monterey, California
May 22: Life Time Chicago Spring Half Marathon & 10K, Chicago
June 4: Garmin UNBOUND Gravel presented by Craft Sportswear, Flint Hills, Kansas
June 18: Life Time Leadville Trail Marathon and Heavy Half presented by La Sportiva, Leadville, Colorado
June 25: Stages Cycling Lutsen 99er, Lutsen Mountains, Minnesota
July 9: Life Time Crusher in the Tushar presented by The Creamery, Beaver, Utah
July 9: Life Time Silver Rush 50 Run presented by La Sportiva, Leadville, Colorado
July 10: Stages Cycling Silver Rush 50 MTB, Leadville, Colorado
July 16: Stages Cycling Tahoe Trail MTB, Tahoe, California
July 24: Verizon New York City Triathlon, New York
July 29-31: Stages Cycling Leadville Stage Race, Leadville, Colorado
August 13: Stages Cycling Leadville Trail 100 MTB, Leadville, Colorado
August 14: Life Time Leadville 10K Run presented by La Sportiva, Leadville, Colorado
August 20: Life Time Leadville Trail 100 Run presented by La Sportiva, Leadville, Colorado
August 27-28: Life Time Chicago Triathlon, Chicago, Illinois
September 17: Stages Cycling Barn Burner, Flagstaff, Arizona
September 17: Life Time Chequamegon Mountain Bike Festival presented by Trek, Cable, Wisconsin
September 25: HOKA ONE ONE Chicago Half Marathon & 5K, Chicago, Illinois
October 8: Life Time The Rad Dirt Fest presented by Wahoo Fitness, Trinidad, Colorado
October 22: Life Time Big Sugar Gravel, Bentonville, Arkansas
November 5: Stages Cycling Austin Rattler MTB & Life Time Austin Rattler Run, Austin, Texas
November 24: Life Time Turkey Trot, Chicago, Illinois
November 24: Baptist Health Turkey Trot, Miami, Florida