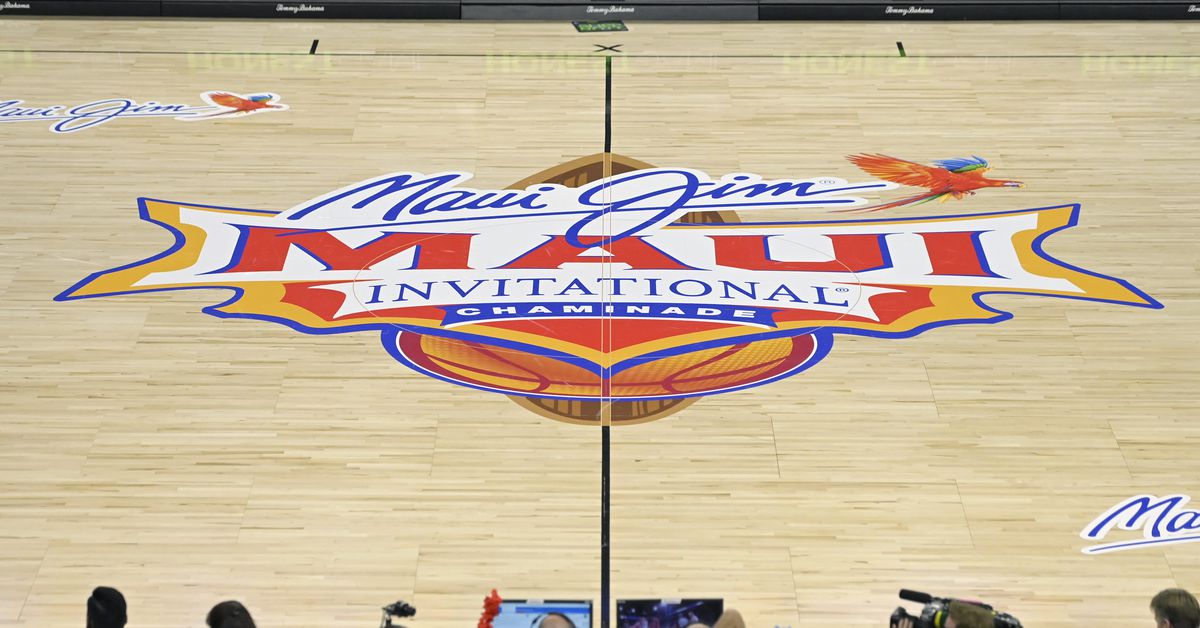 The bracket has been released for the 2023 Maui Jim Maui Invitational, which will celebrate its 40th anniversary at the Lahaina Civic Center in Maui, Hawaii, from November 20-22.
The first-round will feature Tennessee against Syracuse and Purdue facing Gonzaga in the morning session. In the afternoon session, Kansas will face host Chaminade, followed by UCLA and Marquette.
Combined, the eight teams boast 259 NCAA Tournament appearances and 17 NCAA championships. Seven of the 2023 participants are ranked in the top 45 all-time winningest schools, with six of the teams advancing to the 2023 NCAA Tournament.
"This year's Maui Jim Maui Invitational field is one of the most celebrated and special groups of teams we have put together in the 40-year history of this tournament," said Dave Odom, tournament chairman. "This field has the potential of producing multiple NCAA teams come March and we could not be more excited about the programs and talent that will pack the Lahaina Civic Center this year."
Five of the 2023 Maui participants won their conference's regular season titles last season after spending multiple weeks in the top 25 national rankings throughout the year. Four of the eight programs are returning Maui Invitational Champions, most recently Gonzaga in 2018 and Kansas in 2019 and 2015.
This year's event will also feature the reigning 2023 National Player of the Year, Purdue's Zach Edey, along with one of the nation's top transfers in Kansas center Hunter Dickinson. All 12 games will be televised on the ESPN family of networks.
In celebration of the 40th anniversary of the event, one fan and a guest will receive two All-Tournament tickets, two Stadium Club hospitality passes, a five-night stay at the Hyatt Regency Maui Resort & Spa, 160,000 Hawaiian Miles from Hawaiian Airlines, a gift card good for two pairs of Maui Jim sunglasses and an exclusive tour and lunch at Maui Brewing Company.