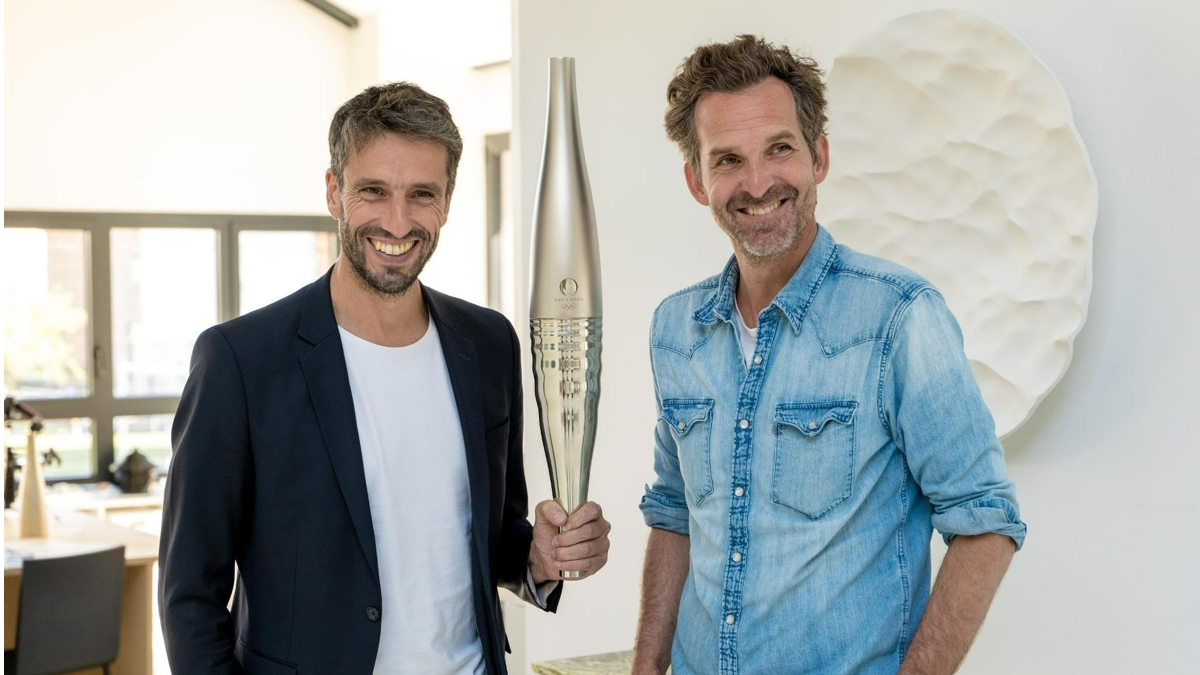 With one year left before the start of the Paris 2024 Olympic Games, organizers have revealed the torch which will carry the Olympic and Paralympic Flames, bringing the Games to France 100 years after the last Olympic Summer Games were held in Paris.
The Olympic Torch Relay will begin in Marseille on May 8, 2024, igniting the flame until the Paralympic Games Closing Ceremony.
To create the torch, Paris 2024 chose to work with French designer Mathieu Lehanneur, a prominent figure in French design whose pieces draw on nature, science, history and technique.
The Paris 2024 torch is manufactured by ArcelorMittal, a Paris 2024 official partner. Two thousand torches will be produced by ArcelorMittal, five times fewer than for previous editions of the Games, to reduce the impact of production. ArcelorMittal is also contributing to reducing the carbon footprint of the torch manufacturing.
The 2024 Olympics' Opening Ceremony will take place on July 26, 2024, with the closing ceremonies on August 11.
The Paris 2024 Organizing Committee recently polled more than 2,300 French people, with 72% supporting the organization of the Games thus far. The majority of French people believe that the Games will be beneficial to France in general: for its attractiveness as a tourist destination (65%), for economic activity (65%), and for its image abroad (59%).