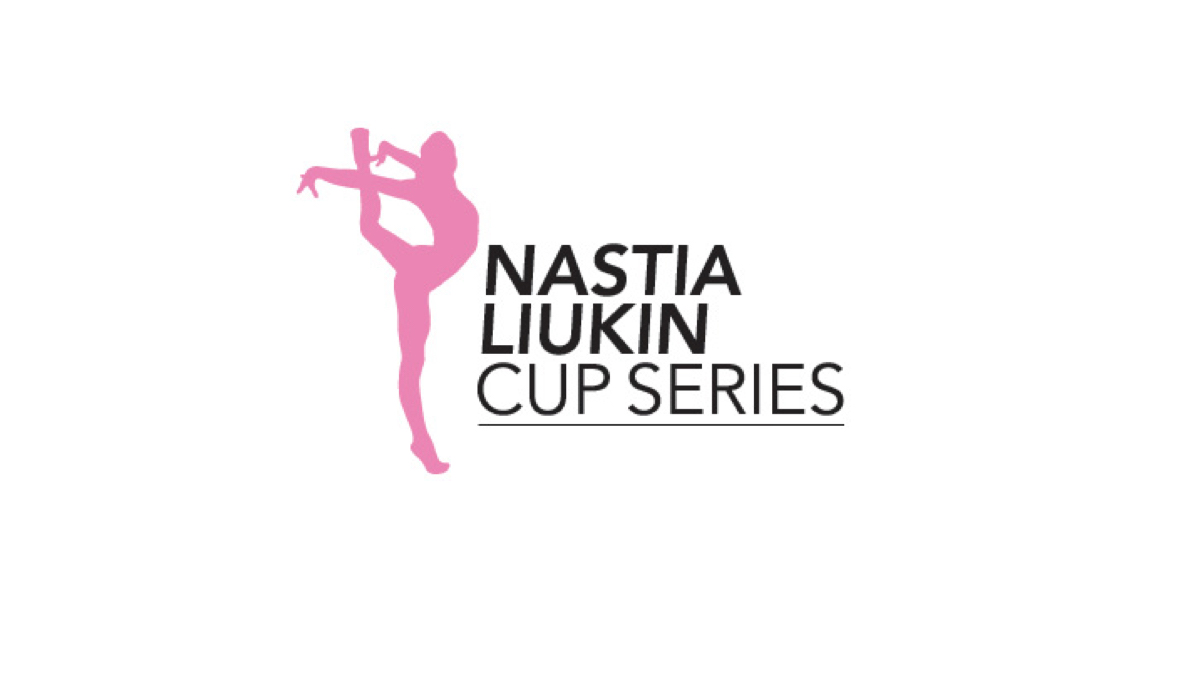 A total of 20 invitational meets comprising the 2022 Nastia Liukin Cup Series have been scheduled to feature some of the best USA Gymnastics Women's Development Program Level 10 gymnasts from across the United States.
For 2022, the Cup field will expand to 40 gymnasts with the field determined through performances at the invitationals in the series. A total of 20 junior and 20 senior gymnasts — one each per invitational — will advance. Senior athletes must be age 16 or older and junior athletes must be age 15 or younger.
Should any of these events be cancelled due to the ongoing pandemic, the allotted qualification spots will be awarded to the participating invitational remaining on the calendar that is geographically closest. The invitationals participating are listed below; the date and location of the 2022 Nastia Liukin Cup, the 13th annual edition of the event, will be announced separately.
Brestyan's Invitational, Boston, January 7-9
California Grand Invitational, Anaheim, California, January 7-9
Chow's Winter Classic Invitational, Des Moines, Iowa, January 13-16
Coaches Spectacular, Covington, Kentucky, January 14-16
Kim Zmeskal's Texas Prime Meet, Irving, Texas, January 14-16
Lady Luck Invitational, Las Vegas, January 14-16
Star Struck Invitational, Atlantic City, New Jersey, January 14-16
Tampa Bay Turners Invitational, Palmetto, Florida, January 14-16
Circle of Stars, Indianapolis, January 21-23
Houston National Invitational, Galveston, Texas, January 20-23
UGA Invitational, Tinley Park, Illinois, January 21-24
Alamo Classic, San Antonio, Texas, January 28-30
Atlanta Centennial Classic, Atlanta, January 28-30
Arizona Sunrays Classic Rock Invitational, Phoenix, February 4-6
Classic Spectacular, St. Paul, Minnesota, February 4-6
Greensboro Gymnastics Invitational, Greensboro, North Carolina, February 4-6
Pikes Peak Cup, Colorado Springs, Colorado, February 4-6
WOGA Classic, Frisco, Texas, February 11-13
Elevate the Stage, Tolego, Ohio, February 18-20
Magical Classic, Orlando, Florida, February 19-20