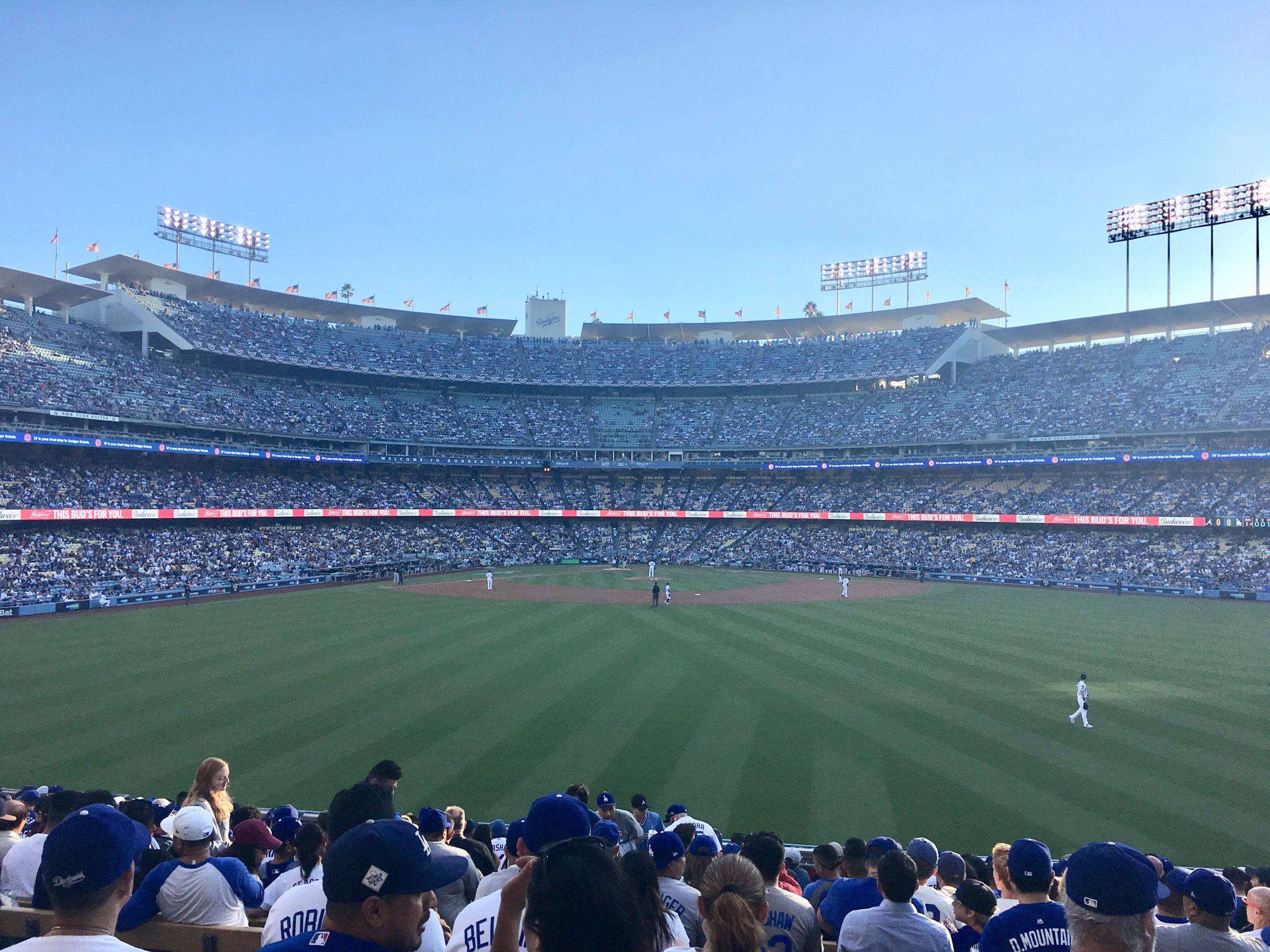 Naming rights could be coming to the iconic Dodger Stadium as part of a partnership between the Los Angeles Dodgers and sports marketing agency SportFive.
As part of the partnership, SportFive will look to secure two marquee corporate partner positions for the seven-time World Series champions, the field presenting partner to Dodger Stadium and a jersey patch, which Major League Baseball approved for teams to have beginning with the 2023 season.
"We are very happy to be working with SportFive on these unique partnership opportunities," said Corey Norkin, Los Angeles Dodgers senior vice president, global partnerships. "For a company to have the opportunity to align their brand with us and our iconic venue, Dodger Stadium, along with one of the most recognizable uniforms in all of sports is truly special. We look forward to working with these future partners."
The field presenting partnership of Dodger Stadium will be the most prominent partnership position within the ballpark and will include significant branding and other marketing opportunities.
"The Los Angeles Dodgers are one of the most storied franchises in Major League Baseball and we're proud to partner with them," said Neil Glat, co-president, Americas at SportFive. "The team has been at the center of many marquee moments in the history of the game of baseball, and we're excited to utilize our strong international network to find terrific partners that best match with the Dodgers incredible brand."