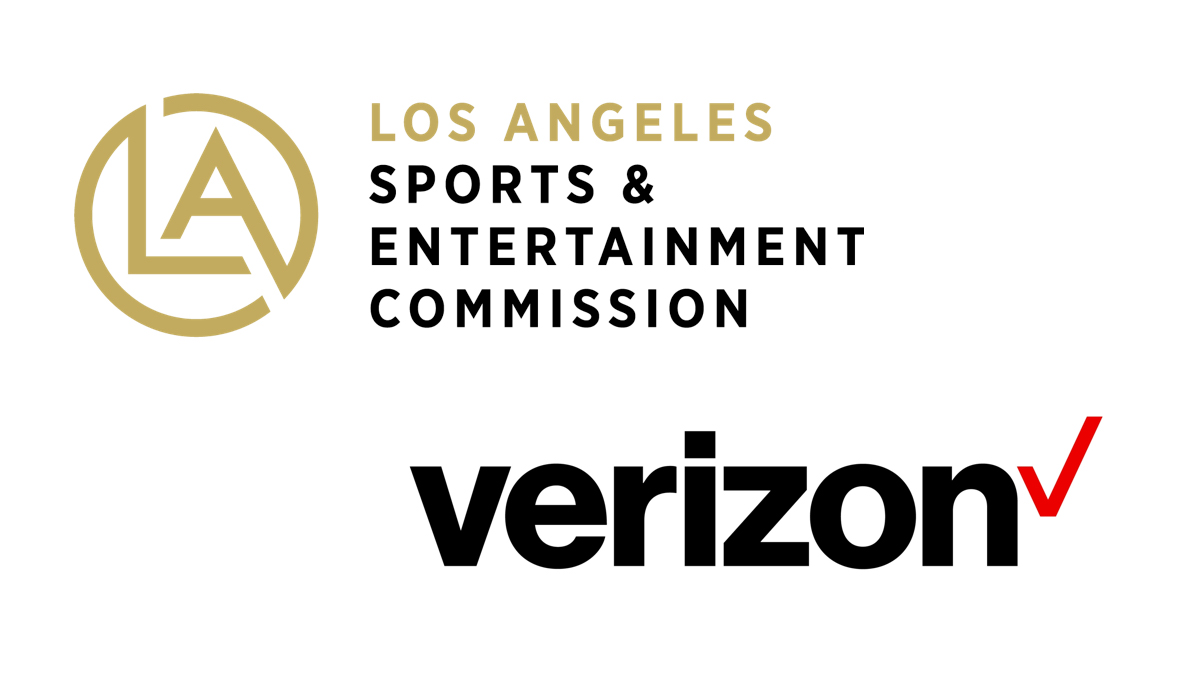 The Los Angeles Sports & Entertainment Commission has signed an agreement with Verizon. Under this new partnership, Verizon will provide financial commitment to reinforce LASEC's bidding efforts for major events and community legacy programs through the sports and entertainment events taking place in Los Angeles.
"The Los Angeles Sports & Entertainment Commission is committed to generating economic, cultural, and social impact for the region by attracting and securing high-profile sports and entertainment events in Los Angeles," said Kathryn Schloessman, LASEC president and chief executive officer. "We look forward to working alongside the Verizon team to continue to elevate our region's hosting potential for major events."
Building on this partnership, Verizon provided a grant to LASEC to support the organization's workforce development efforts. This includes the LASEC Professional Development Program Summit, a free seminar that prepares selected students for career paths in the Los Angeles sport industry, and other legacy initiatives connected to major events hosted in the Los Angeles region.
"Verizon's partnership with the Los Angeles Sports & Entertainment Commission allows us to drive social impact and to deliver reliable connectivity to sports venues across the city and county," said Jesús G. Román, head of state regulatory and government affairs for Southern California, Verizon. "We've been paving the way for the installation of Verizon's 5G Ultra Wideband service in key venues, hotels, and strategic locations. Verizon utilizes 5G to unlock advancements that could have the ability to impact management, scouting, training, health and safety, and game day operations."