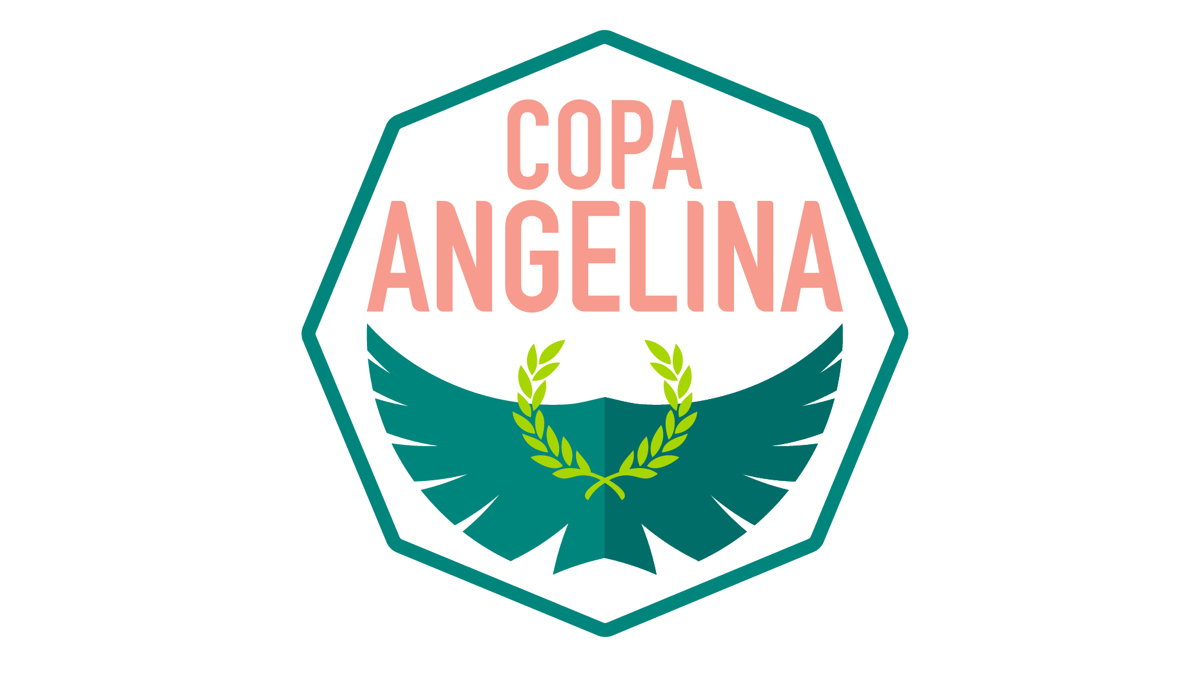 Angel City Football Club will host the Mexican women's national soccer team on Labor Day at Banc of California Stadium in Los Angeles as part of the inaugural Copa Angelina, which will be a multi-year partnership with Soccer United Marketing and the Federación Mexicana de Fútbol (FMF).
The event will highlight Mexican culture in Los Angeles through entertainment, community outreach and an annual game. The organizations also announced that fans will have access to a pre-game Fan Fest adjacent to the Banc of California Stadium.
"We are excited to partner with the FMF and SUM to host this first-of-its-kind annual event featuring a national team and a professional team and bringing together our communities, cultures, cities, and countries," said ACFC President Julie Uhrman. "We look forward to growing Copa Angelina year after year. We hope to set an example of what is possible when two organizations come together, celebrating our commonalities and differences, as we gather our communities to enjoy the beautiful game."
Angel City is one of the two new clubs in the National Women's Soccer League this year and has stars such as USWNT forward Christen Press. The club is averaging over 18,700 fans per game so far this season. The Mexican women's national team is ranked 26th in the world.
"We look forward to bringing together Angel City, one of the country's newest professional women's soccer clubs, and the Mexican Women's National Team, an established brand with a tremendous future ahead," said Adrienne Barber, SUM vice president of properties. "Copa Angelina will positively impact the Los Angeles community by celebrating the culture and shared purpose between both teams that will continue to pave the path for the growth of our sport in North America."