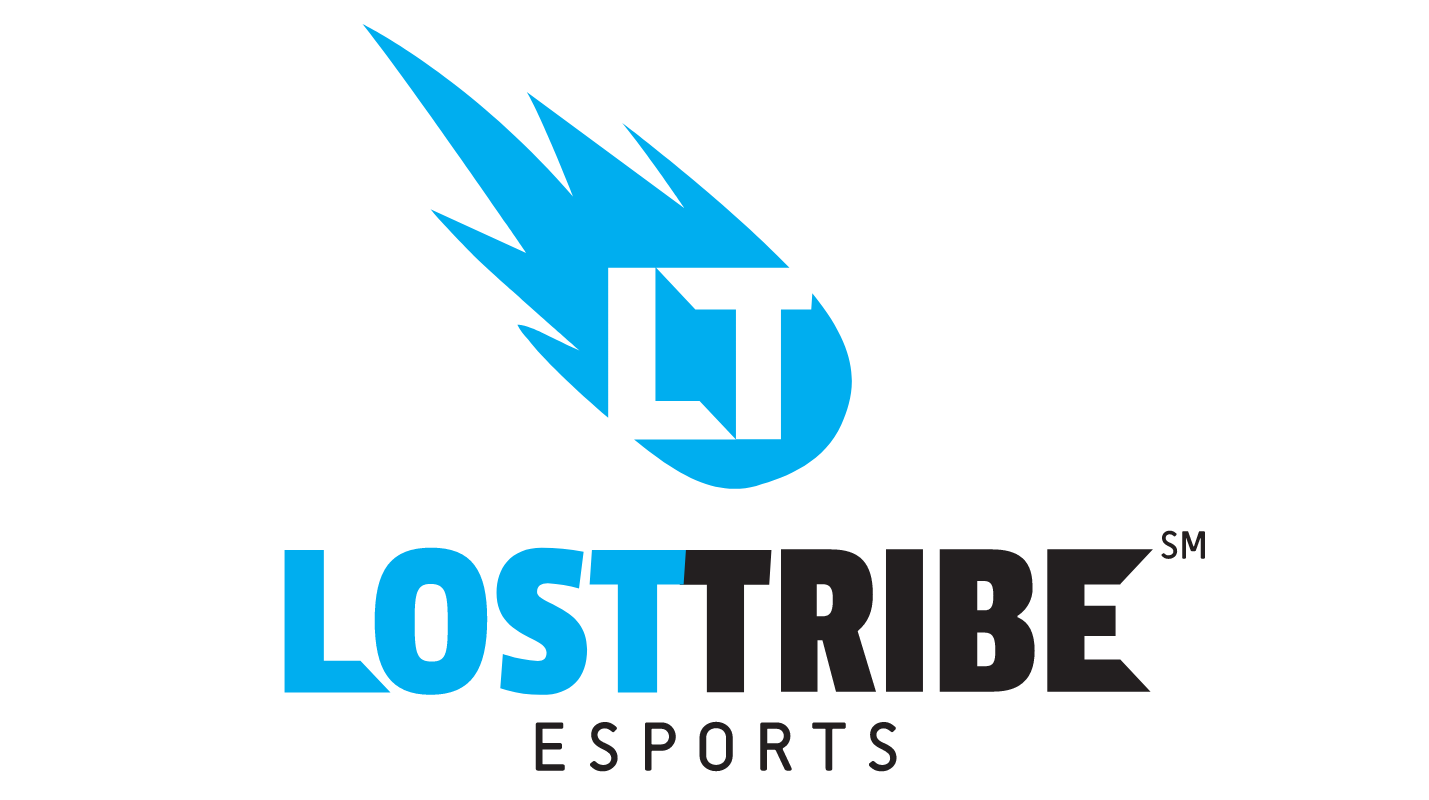 As the coronavirus pandemic continues to impact communities across the country and the world, one esports organization is making efforts to connect teens more easily in the weeks ahead.
Lost Tribe Esports, founded by Lenny Silberman, has announced that it is working with Jewish youth organization BBYO to provide free online play-from-home esports events and connections for Jewish youth and teens worldwide.
The online hub is being offered as a chance for teens around the world to meet virtually, socialize and play together. The organization has included a variety of channels for teens who speak different languages and will operate access 24 hours a day to accommodate youth in all time zones.
The organization is also staging online tournaments for North American gamers in titles that are not first-person shooter. The tournaments include a live voice channel to encourage conversation through the events.
"When we envisioned Lost Tribe Esports as a tool to connect Jewish youth to each other and their communities in a digital age, we certainly never imagined an era of mass-closings and extreme social distancing," Silberman said. "We are grateful to our visionary donors and organizational partners who have supported us and worked with us to get us to the point where we are today, and we are very happy to be able to offer a tool to connect kids, families and organizations during this unprecedented global crisis."
Last year, Lost Tribe partnered with the JCC Maccabi Games to include esports as an exhibition event. The company also organized an esports component of the BBYO International Convention in 2020, in partnership with Dallas Mavericks Gaming.