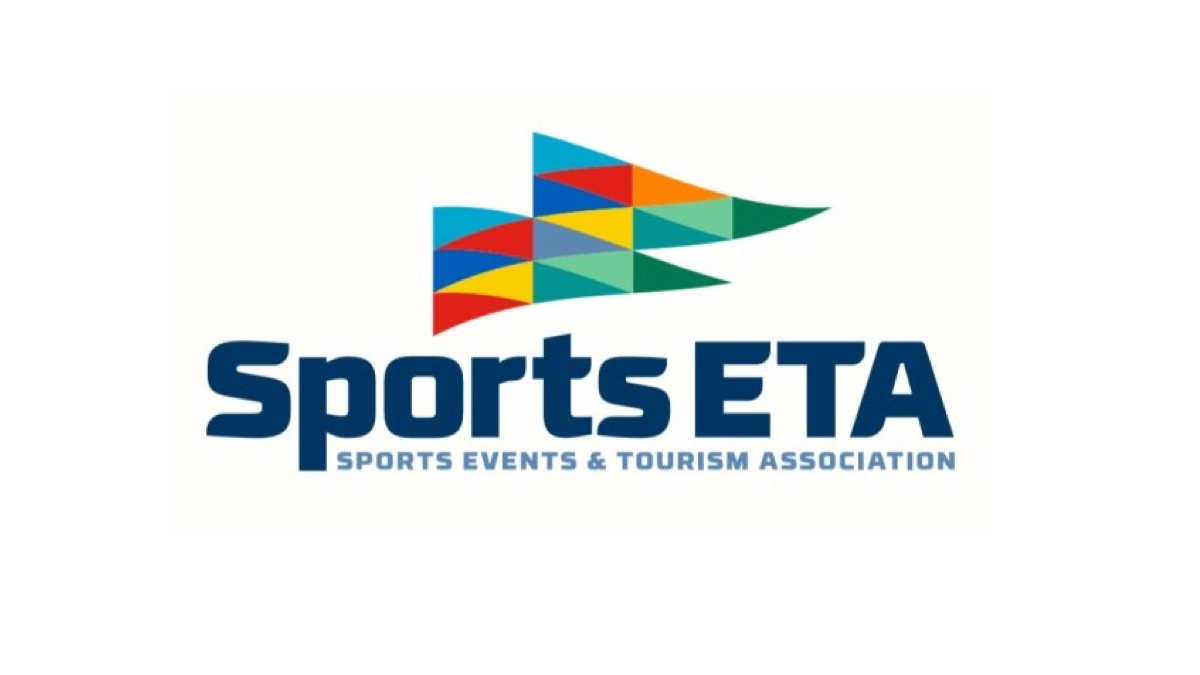 Sports ETA leaders have given those throughout the sports-event industry an update on the organization's plans to rally the industry, including virtual seminars to help keep news and information flowing in the weeks to come.
"One of the things that I've always said or heard others say about our organization is that we're a very close-knit group," said Sports ETA Chair Janis Burke, the CEO of the Harris County–Houston Sports Authority, during a virtual meeting on March 24. "There's a lot on people's minds. It's hit our industry hard. We wanted you to hear from the leadership team. It will come to a conclusion and at some point, we will get back to normal. That will happen. It's just a matter of how long and how much time it takes."
Sports ETA will hold its annual symposium August 2–5 in Kansas City, Missouri, after having to postpone the event from its original April dates. Hundreds of sports events and tourism professionals and industry partners will come together to exchange resources, strategies and more.
Sports ETA also announced a revised schedule of 2020–2021 programs to bring national membership and sports events leaders in the industry together for educational and networking opportunities. The association's Women's Summit, which was rescheduled from April 1–3 in New Orleans, will be held at a date to be announced. It is an event developed by top female leaders in the sports events and tourism industry to help women achieve career goals. The Sports Facilities Summit will move to an online offering and programming details and dates will be announced shortly.
This year's 4S Summit will be held September 23–24 in El Paso, Texas. Participants will learn about strategy, service, sales and sponsorship at the general sessions. The Chief Executive Summit scheduled for February 10-11, 2021, in Las Vegas will provide attendees with perspective about the issues facing sports and recreation today and in the future.
Sports ETA also is offering a series of free webinars led by the leadership of the organization and has developed a COVID-19 Response Plan for members that advises members to be aware of the evolving situation as it relates to their state, review/update policies for employees, stakeholders and customers, and plan new opportunities to minimize business loss.
Sports ETA President and CEO Al Kidd said the association's contingency planning for rescheduling events started three weeks ago, and the organization wanted to do a series of virtual seminars as an added benefit for membership.
"Our team meets on a regular basis remotely, we are very enthused about what we're trying to do," Kidd said. "Some of the things you are going to see around the country with the employment picture in this industry may not be pretty but we're going to be busier than heck in trying to provide resources for people."