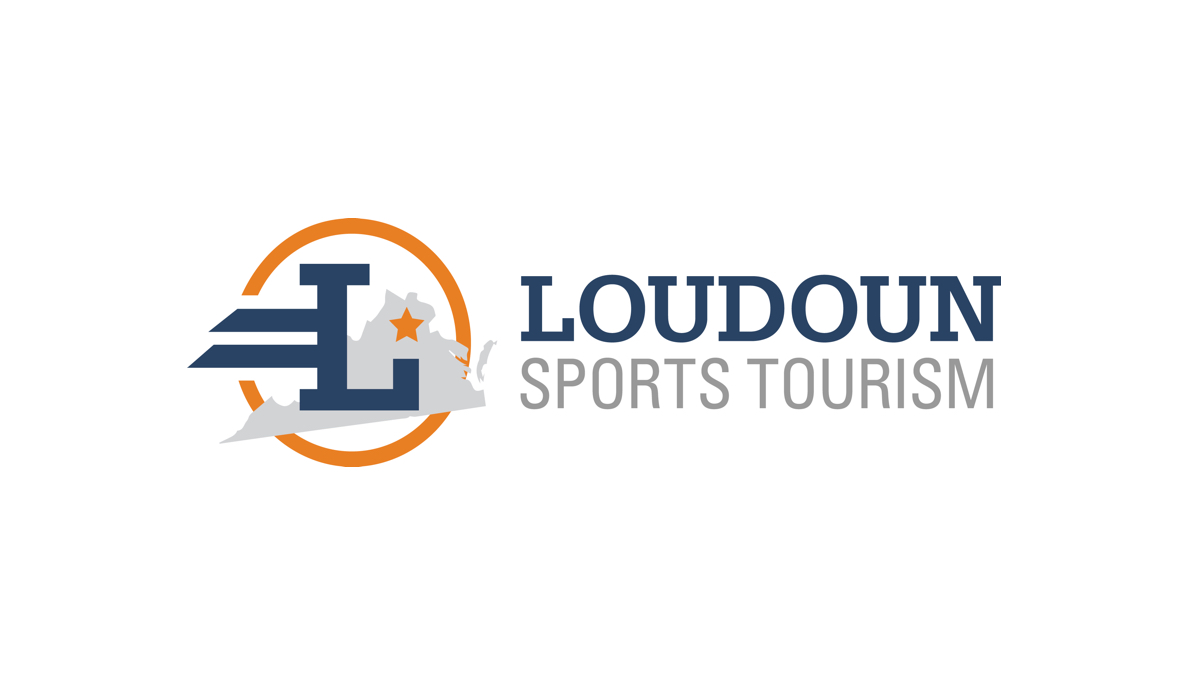 Visit Loudoun (Virginia) has unveiled Loudoun Sports Tourism, a new brand aimed at promoting the area's ability to host sports events.
"We are increasing our presence in the sports market," Visit Loudoun President and CEO Beth Erickson said. "Given the growth of sports tourism in recent years, combined with the addition of two new professional facilities opening this year, we wanted to create one unified brand to better position us as a hub for sports tourism."
The mission of Loudoun Sports Tourism will be to enrich the quality of life and economic well-being of Loudoun County by strategically soliciting, creating and supporting sports-related activities.
"Due to the competitive nature of sports tourism, a separate brand is an excellent way of showing event rights holders that Visit Loudoun is very serious about sports," said Don Schumacher, president of DSA Sports and former executive director of the National Association of Sports Commissions. "Loudoun Sports Tourism is short, simple and to the point: we understand the special needs of sports and are ready to partner in successful events."
Sports events contributed about $20.5 million to Loudoun's economy in 2016, and generated $1.2 million in tax revenue, according to a George Washington University study commissioned by Visit Loudoun. The study concluded that 20,593 people traveled more than 50 miles to Loudoun to watch or participate in sports tournaments, with the average stay being 3.62 days.
Loudoun will soon open ION International Training Center, which will feature a 100,000-square-foot ice arena, and Loudoun United FC Soccer Stadium. "Loudoun has great assets that tournament directors and their participants can enjoy," said Torye Hurst, Visit Loudoun's director of sales for sports and services. "Our partnership with Loudoun County Parks, Recreation and Community Services has made Loudoun a true sports destination with excellent facilities and the best field crews you will find at any facility in the nation. "