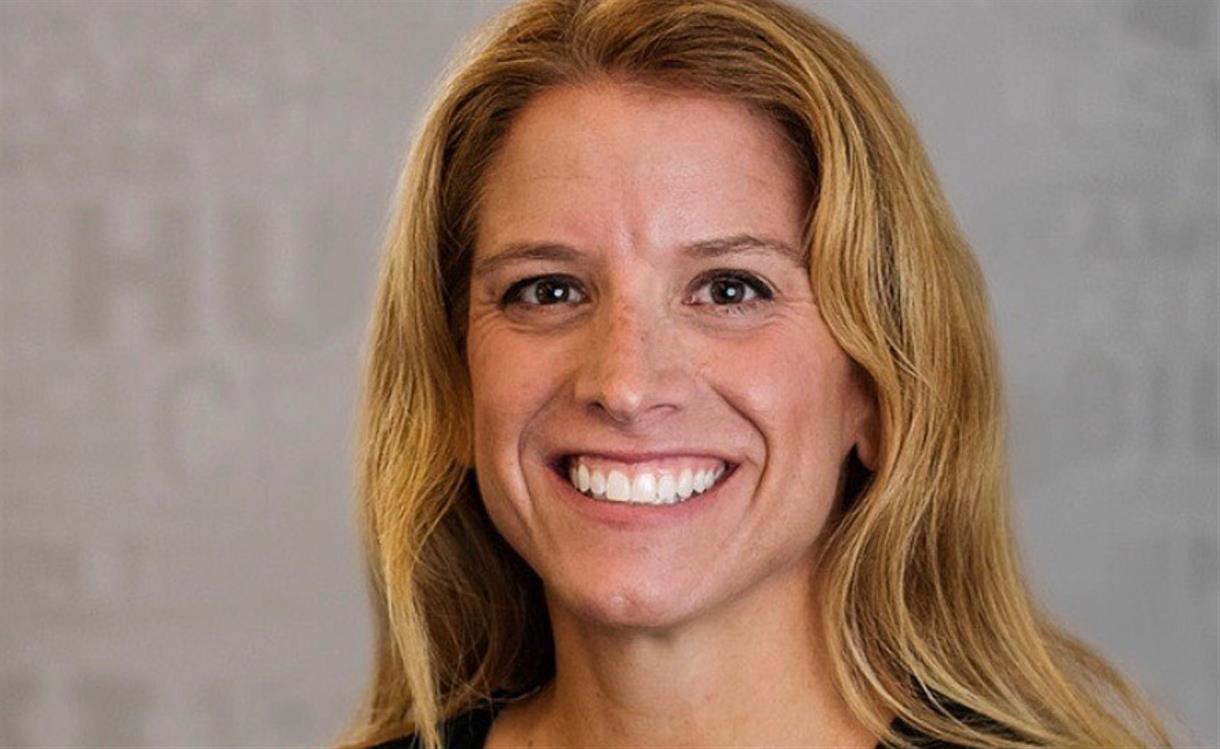 USA Swimming has hired Shana Ferguson as its new chief commercial officer, succeeding Matt Farrell, who left the position in October. Ferguson will lead and manage the national governing body's commercial division, including sponsorship sales, revenue generation, marketing campaigns, communications, events and ticket sales, business intelligence and media rights.
"We have truly taken another great step forward as an organization with the addition of such a creative and experienced executive like Shana," said USA Swimming President and CEO Tim Hinchey. "From our very first conversation, I was blown away by her tenacity, professional experience and industry knowledge. As a former swimmer, not only does she know the ins and outs of our community, but she's also perfectly well-suited to help us share authentic stories, sell a valuable product and grow support for our organization across all levels, from grassroots to corporate partnerships."
Ferguson competed as a swimmer at the United States Naval Academy, is a veteran of the United States Marine Corps and a longtime sports-industry executive. After a decade working for Under Armour as the head of global experiential marketing, head of global corporate social responsibility and head of marketing for UA Canada, she most recently worked as vice president of integrated marketing and communications at Icahn Automotive Group.
"This is a dream opportunity to impact a sport I love, alongside people I admire," said Ferguson. "Tim has built great momentum and a solid team I am proud to join. Together we will champion the life-saving skills of swimming while supporting our nation's fastest swimmers on the grandest international stage, all while forging lasting relationships with top-tier partners. This is an exciting time to join USA Swimming."