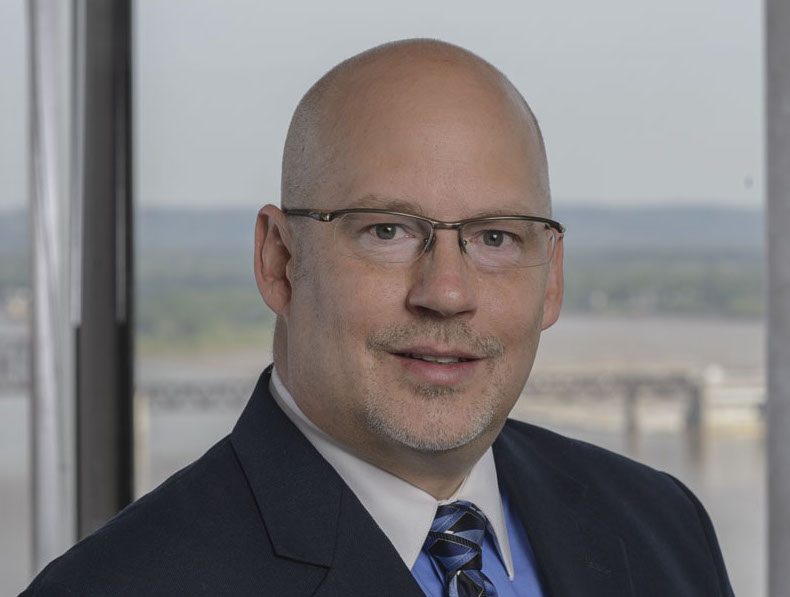 Greg Fante, a 15-year veteran of the Louisville Sports Commission, will be promoted to president and chief executive officer effective February 2023. The sports commission's board of directors voted unanimously to elevate Fante, who currently serves as vice president of sports development.
Fante will take on the new role following the retirement of CEO Karl Schmitt Jr. in February 2023.
"Greg Fante is the right person at the right time to lead the Louisville Sports Commission," said LSC Board Chair Philip Poindexter. "The board members strongly believe Greg has the skills and experience to ensure that the LSC continues its outstanding work attracting sporting events that generate economic impact for our hospitality industry while implementing health and wellness outreach initiatives that improve the quality of life for people from all areas of our community."
Fante has been managing the inbound sports tourism market in Louisville, Kentucky, for more than 20 years. Prior to joining the Louisville Sports Commission in 2007, he served as the primary liaison between Louisville Tourism and the LSC in marketing the city as a destination for sporting events. As vice president of sports development for the LSC, he forged long-term relationships with leaders of national and international sports governing bodies, event rights holders and local partners in the hospitality industry and sports event business.
"Leading the Sports Commission in my home town is the fulfillment of a lifelong dream," Fante said. "For our board of directors to demonstrate confidence in me is humbling and I'm thankful for the opportunity. Karl created a strong foundation during his tenure resulting in a substantial increase in inbound sports, expanding our large portfolio of owned and operated events and creating Louisville Active, our health and wellness strategy. I look forward to continuing to grow and enhance these programs and initiatives."
Fante began his professional career in the local hotel industry, serving as sales manager and rising to the position of regional general manager for several locally owned hotels. He has served on the board of directors for Louisville's lodging association, the Louisville hotel sales association and Sports ETA. He also is a member of the sports commission large market executive leadership council and a Leadership Louisville graduate.