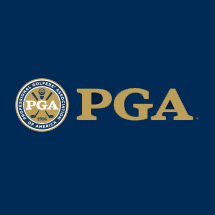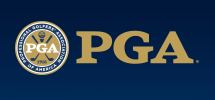 The PGA of America has announced that Valhalla Golf Club in Louisville, Kentucky, will host the 2024 PGA Championship, as well as the 2018 Boys Junior PGA Championship.
The PGA Championship—to be played in May 2024—will mark the 106th edition of the event and the fourth major championship contested at Valhalla, bringing it equal to Oak Hill Country Club in Rochester, New York, and Southern Hills Country Club in Tulsa, Oklahoma, for the most PGA Championships staged at a single venue.
The PGA Championship was most recently held at Valhalla in 2014. It also hosted the event in 2000 and 1996. The course also staged the Ryder Cup in 2008.
"We're always proud to return the PGA Championship to Valhalla and the city of Louisville," said PGA of America President Paul Levy. "In the last 30 or so years, Valhalla has hosted an abundance of historical moments penned by some of the game's greatest champions. It's been a remarkable run and we're anxious to experience just what Valhalla's next chapter has in store."
The 43rd Boys Junior PGA Championship, which will be staged July 31–August 3, 2018, will be the first PGA of America junior championship played at Valhalla.