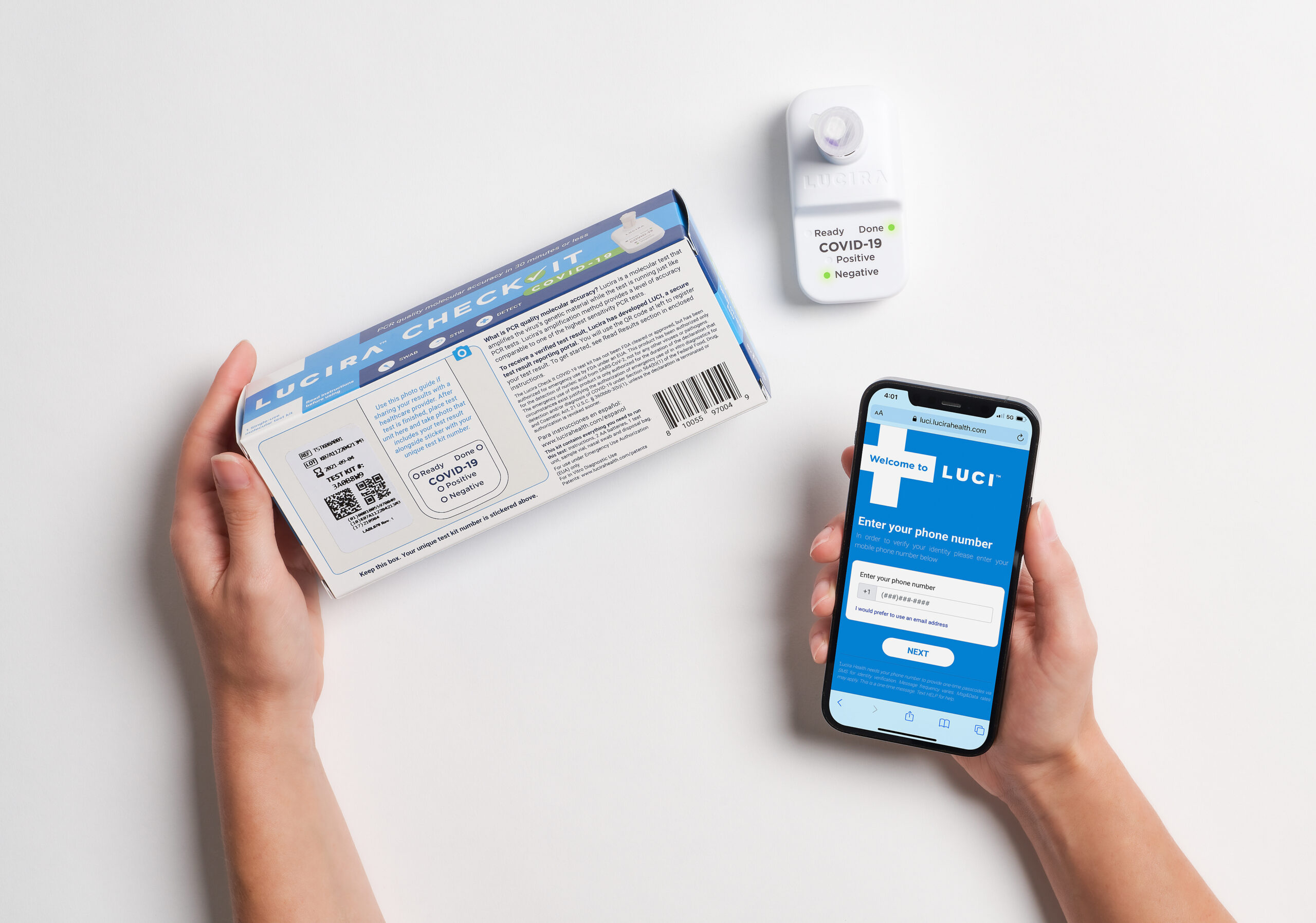 USA Boxing has agreed to a partnership with Lucira Health that will make the medical technology company the national governing body's first official COVID-19 test provider for the 2022 season.
Lucira will provide its Check-It COVID-19 test kits to USA Boxing athletes, coaches and staff. The company will also sponsor the USA Boxing national qualifier April 23–30 in Cleveland, the National Junior Olympics and Summer Festival July 9–16 in Wichita, Kansas, and the National Championships in Lubbock, Texas, December 3–10.
"After providing remote and in-person supervision for over 4,000 athletes and staff taking Lucira COVID-19 tests to ensure they travel safely to the summer games in Tokyo last year, I am confident it is the right test to keep my boxers, coaches and staff safe from COVID-19 throughout their international travels and tournaments," said Dr. Kirk O'Donnell, high performance medical director for USA Boxing.
Additionally, Lucira has agreed to donate $5 for every COVID-19 test sold to USA Boxing fans, donating proceeds up to $50,000 in support of the non-profit sports organization.  
"We are pleased to partner with USA Boxing this season," said Erik Engelson, president and chief executive officer of Lucira Health. "Providing a fast and easy-to-use at-home COVID-19 test is one of the best ways to mitigate the spread of infection and keep athletes safe from COVID-19."