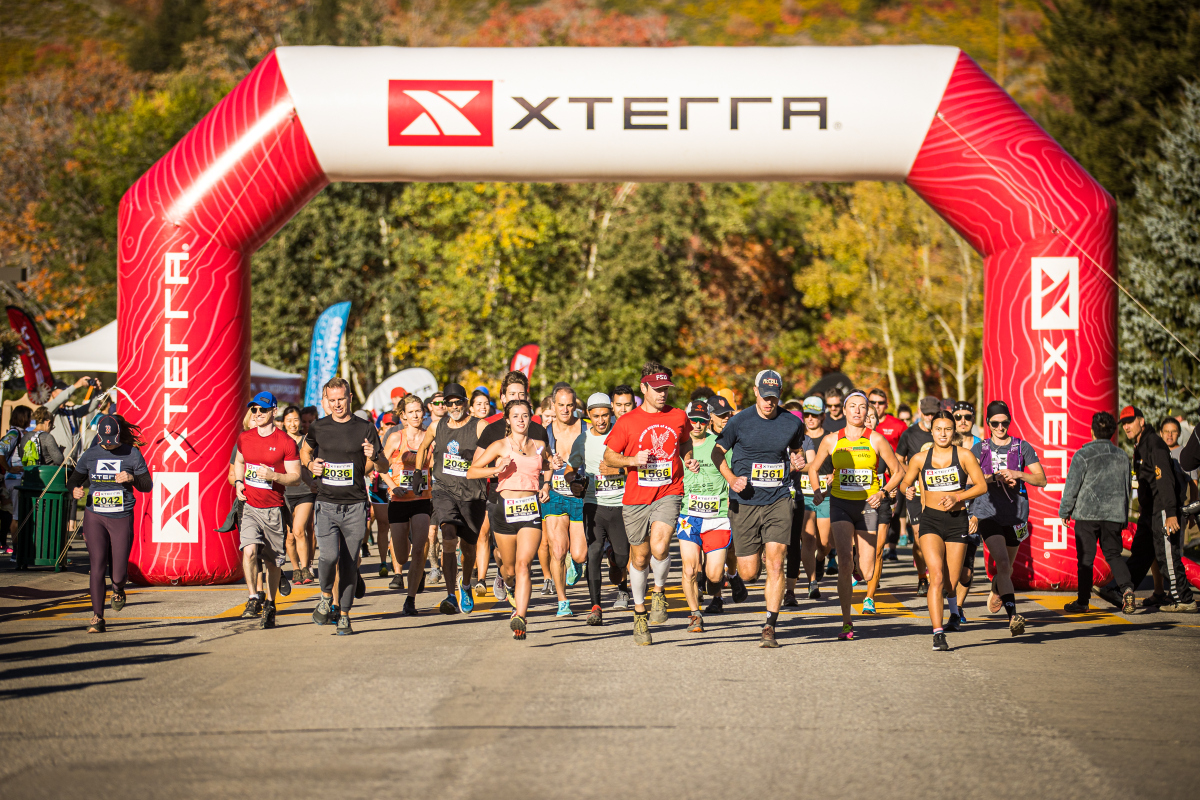 XTERRA has announced it will bring its Trail Run World Championship back to Maine's Sugarloaf Mountain in 2024.
The 2024 event will mark 15 years of the championship and will be staged August 30 to September 1, offering a festival-like atmosphere in addition to the racing experience.
"Our Board of Directors and local organizing committee engaged in memorable conversations with runners from around the nation and world who shared their enthusiasm about plans to return," said Sheila Brennan Nee, strategic director of the Maine Sports Commission. "Xterra's selection of our largest mountain and Maine helped elevate our state as a four-season sports destination."
The Xterra Trail Run World Series is a global competition with more than 20 races staged in over 15 countries, culminating in the world championship event set for Sugarloaf Resort. Elite professionals and amateur athletes will compete for $10,000 in prize money, with world titles awarded to age group division winners in both the half-and-full marathon distance races.
Sugarloaf''s terrain includes 96 kilometers of trails ranging from a base elevation of 432 meters to a peak of 1,292 meters. The resort has also hosted the Enduro World Series and the U.S. Alpine Ski Championships, among other events.
"We look forward to seeing this World Championship event thrive next season with new qualifying races and geographic expansions," said Xterra Americas Event Coordinator Emily McIlvaine. "We are excited to see both new and old friends at Sugarloaf in 2024."