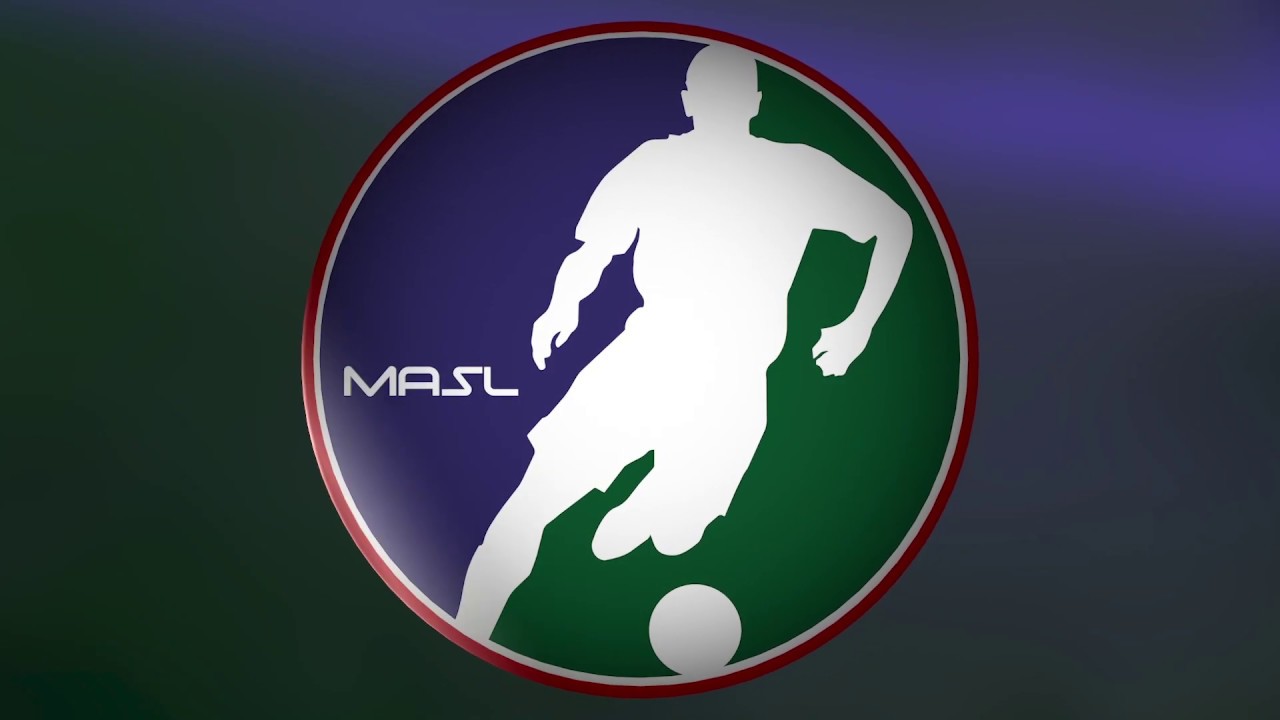 The Major Arena Soccer League's Empire Strykers and San Diego Sockers will play in the MASL Indoor Cup on January 11, 2024, at the Anaheim Convention Center as part of the United Soccer Coaches Convention.
The MASL Pro Indoor Cup game will be the first professional soccer game played inside the convention, which will be from January 10-14 and host soccer coaches and administrators from across all levels. The Strykers are based in Ontario, California, while the Sockers are 16-time MASL champions and one of the iconic franchises in the sport throughout the United States.
"This is a historic moment at the United Soccer Coaches Convention in Anaheim as the San Diego Sockers and Empire Strykers face off," said MASL Commissioner Keith Tozer. "This unique event provides an incredible opportunity to showcase our players' talents in front of coaches, administrators, instructors and professional clubs from across the United States and around the world. It's a game-changing platform for the sport, uniting the global soccer community right here in Anaheim."
The United Soccer Coaches Convention is the largest annual gathering of soccer coaches in the world and last year was held in Philadelphia. The MASL has participated in the convention for the last two events hosting training sessions and lectures.
"As an event built on the passion for soccer and soccer coaching, the association is excited to bring a competition of this kind to the annual convention for the first time," said United Soccer Coaches Chief Executive Officer Geoff VanDeusen. "We're excited to welcome the MASL inside our doors to provide a unique experience for our attendees and for the athletes."