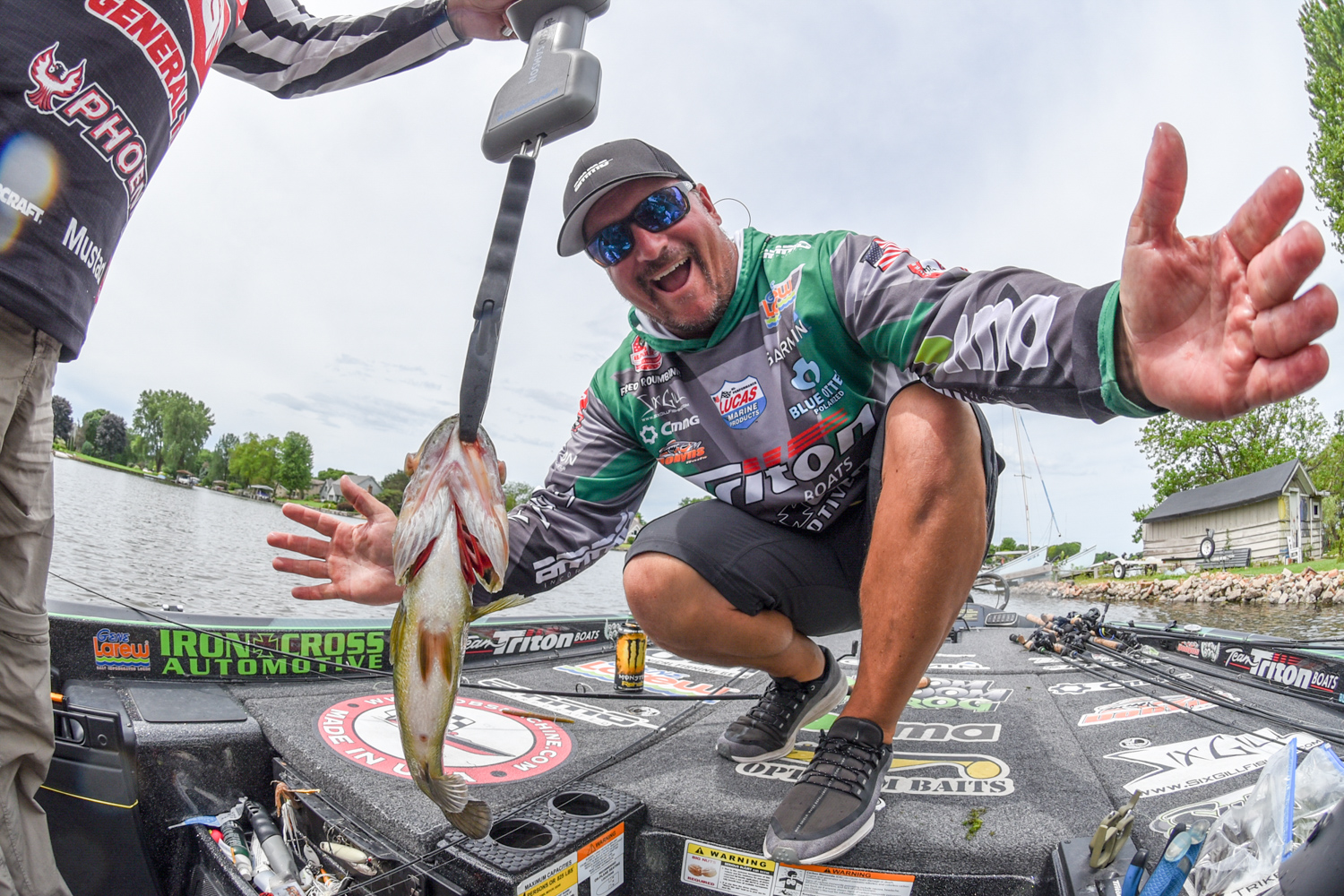 Major League Fishing will acquire Fishing League Worldwide, combining a professional fishing organization with a group that serves thousands of anglers ranging from professionals to casual weekend competitors. The merger is expected to be finalized by the end of October.
Established in 2011, MLF began as a television product and has grown into a sports league with the launch of the Bass Pro Tour in 2019. It is a partnership between the Professional Bass Tour Anglers' Association and Outdoor Sportsman Group, a division of Kroenke Sports & Entertainment. The Bass Pro Tour uses a catch, weigh and immediate release format with every bass counting toward the cumulative score.
"We're thrilled about welcoming FLW to the MLF team," said Jim Wilburn, president and chief executive officer of Major League Fishing. "FLW shares our commitment to creating tournaments and opportunities centered on the success of the angler. Through this acquisition, we are better positioned to support anglers and sponsors at all levels."
FLW is the world's largest tournament-fishing organization and offers a high school series, the Bass Fishing League series for grass-roots anglers, the Costa FLW Series for aspiring professionals and the FLW Tour, which showcases some of the top anglers in the world. It offers thousands of anglers of all skill levels across the globe the opportunity to compete for millions of dollars in prize money in five tournament circuits each year.
"This announcement marks a thrilling new chapter in FLW's history as we join Major League Fishing and begin a new era in the sport of competitive bass fishing," said FLW President of Operations Kathy Fennel. "As part of the Major League Fishing team, we look forward to enhancing and expanding tournament offerings to our anglers and fans. Our teams have a very similar mission and vision—to support anglers at all levels, provide the industry with unmatched opportunities and grow the sport. The complementary strengths of our organizations make this a win for the entire sport."