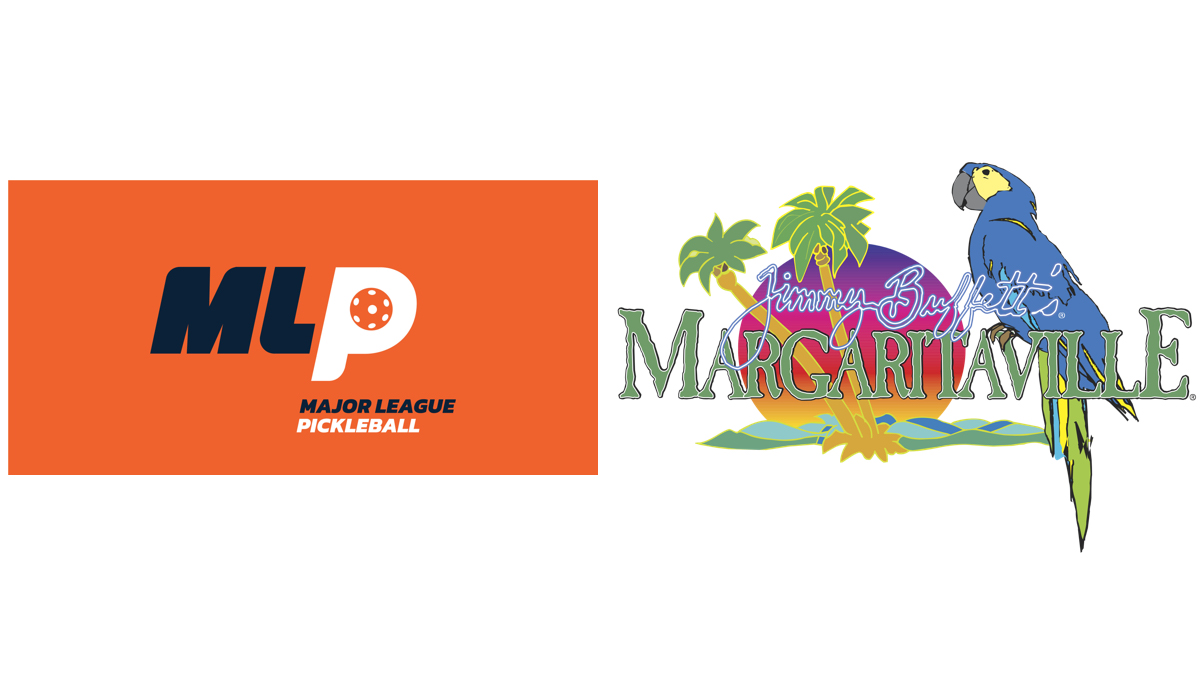 Major League Pickleball and Margaritaville have announced a title sponsorship, branding the league as "MLP by Margaritaville."
It is one of MLP's largest commercial deals ever as Margaritaville will play a large part in the branding and strategy of on-site fan activations and entertainment. The 2023 campaign for MLP begins with the airing of the MLP Premier Level draft December 15 at 9 p.m. EST on Tennis Channel.
"I am happy to be in the same boat with MLP," said Jimmy Buffett. "The first time I played pickleball, I was hooked. Fun has always been a part of life to me and I think of pickleball as the perfect ratio of work to play. We can't wait to bring this partnership to life for MLP players and fans. See you on the court. Fins Up, Paddles Up."
Margaritaville has been connected to pickleball and a driving force behind the growth of the sport in the travel and hospitality space for over five years. The brand has more than 30 dedicated courts across its lodging locations.
"We take pride in our longstanding support of the sport through multi-faceted event sponsorships and the growing number of courts at our lodging destinations," said John Cohlan, chief executive officer of Margaritaville. "It's exciting to be part of pickleball's continued success and evolution, so we look forward to keeping the momentum going with Major League Pickleball and the league's one-of-a-kind events and impressive collection of team owners, players, and executives."
Margaritaville has collaborated with various integrations and tournaments, including serving as the title sponsor of the USA Pickleball National Championships since 2018. A line of Margaritaville pickleball paddles and gear is also available through Head, a sports equipment company.
"Since the inception of MLP, the league has been deliberate about bringing on partners who unlock new strategies and opportunities for us as a league," said MLP Founder and Chairman Steve Kuhn. "As we continue to innovate the live experience for partners, fans and players, there is no better partner than Margaritaville. Their brand is certainly a lifestyle and we can't wait to bring the Margaritaville experience to MLP events in 2023 and beyond."