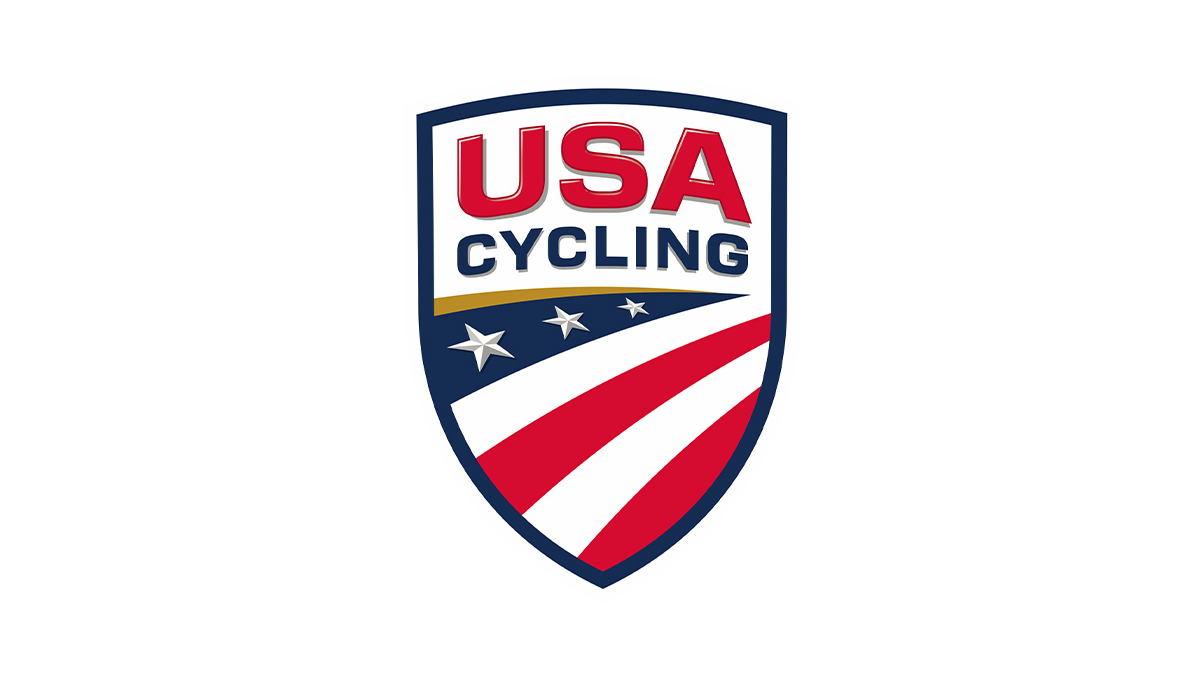 USA Cycling has announced the dates and locations of multiple national championships that will take place in 2023.
Pro Road Nationals will return to Knoxville, Tennessee, June 22–25 for the final year of a seven-year agreement.
"It has been an incredible achievement and honor to host USA Cycling since 2017," said Kim Bumpas, president of Visit Knoxville. "This will be the last year of our current agreement, and we will warmly welcome the riders back in the future. We've become very close with USA Cycling and are looking forward to seeing 2023's exciting event here in Knoxville."
Collegiate Road Nationals will head to Albuquerque, New Mexico, in May.
"Albuquerque was proud to host successful 2021 and 2022 USA Cycling Masters Road events and the city is honored to be selected for the 2023 and 2024 Collegiate Road National Championships," said Tania Armenta, president & chief executive officer of Visit Albuquerque. "We can't wait to welcome back USA Cycling athletes, along with their friends and families, and showcase the Southwestern hospitality for which we are known."
Heading into the summer, Visit Virginia's Blue Ridge will host Amateur Road Nationals in Roanoke, Virginia, June 13–17. Junior, Elite and Para Track will compete July 5–9 in Carson, California, while Masters Track will go to Rock Hill, South Carolina, August 8–13.
"For so many of our members, racing in a National Championship is the peak of their season. We're encouraged by the growth we've seen in participation in 2022 and we're excited for this trend to continue in 2023," said Brendan Quirk, president and chief executive officer of USA Cycling.
Collegiate Track will be held in Trexlertown, Pennsylvania, September 14­–17. Frederick, Maryland, will host Gran Fondo Nationals on September 17. Madison Track Nationals will be returning to the Lexus Velodrome in Detroit, Michigan, November 10–12.
The BMX season will kick off with Collegiate BMX Nationals taking place in Bakersfield, California, in March. Elite BMX Racing Nationals will be heading to Tulsa, Oklahoma, in early May at the new Hardesty National BMX Stadium.
To conclude the 2023 season, Cyclocross Nationals will travel to Louisville, Kentucky, for a week of racing.
"Louisville has a long history of hosting international and national cycling events. We are honored to have the opportunity to again host this national championship with elite athletes, officials, and spectators converging on Louisville from across the U.S.," said Louisville Sports Commission Vice President of Sports Development Greg Fante.