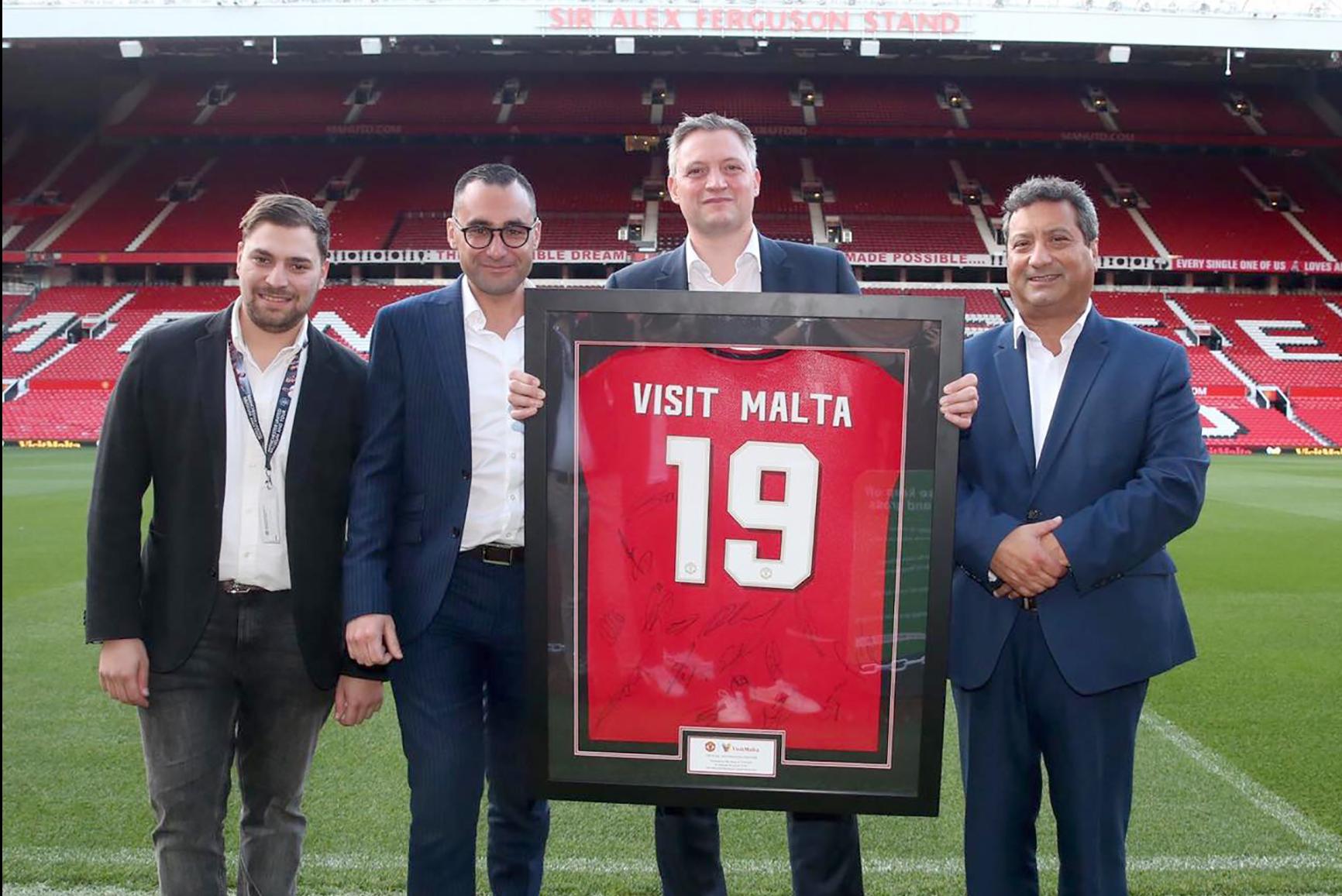 Manchester United and the Malta Tourism Authority have announced a renewing of their partnership, which makes VisitMalta the official destination partner of the club.
Malta already hosts the oldest international Manchester United supporters club. Through this partnership agreement, the VisitMalta brand will benefit from strong exposure during Man U's home matches and digital marketing channels, social media and printed media worldwide.
"Reaffirming VisitMalta as the official destination partner of Manchester United will lead to an increase in visibility and marketing coordination on an unprecedented level for the Maltese Islands not just in Europe but in other long-haul markets such as America, Asia and the Middle East," said Clayton Bartolo, Malta's minister of tourism. "I am optimistic that this partnership agreement will cement Malta's prospects in establishing itself as a central hub for sports tourism excellence in the years to come."
Manchester United Partnership Performance Director Liam McManus added the partnership has helped Malta get on track after COVID-19 made traveling difficult for several years. VisitMalta will continue to encourage Manchester United fans to explore the islands thanks to targeted travel offers available at visitmalta.com.
"Since launching the VisitMalta partnership together we have successfully provided continual top of mind awareness for Malta as a premium travel destination," McManus said. "This helped to build a strong foundation to ideally position Malta to rebound from a period of disruption and quickly recover post-pandemic."