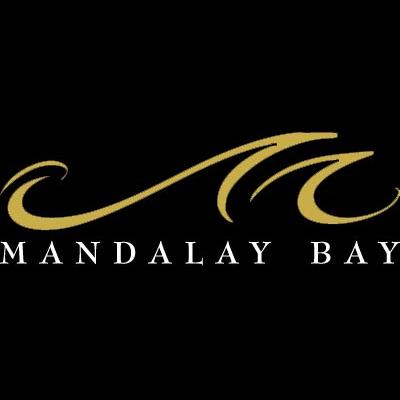 The Mandalay Bay Resort and Casino in Las Vegas has opened the 350,000-square-foot expansion of the Mandalay Bay Convention Center, which welcomed its first group, MAGIC, into the new space this week. The first phase of the expansion included new exhibit space, a 20,000-square-foot foyer and underground parking.
"The opening of our convention center expansion is another exciting milestone in the multiyear transformation of our resort," said Chuck Bowling, president and COO of Mandalay Bay. "The response to booking the space has exceeded our expectations, and we believe this investment will increase visitation to Las Vegas, driving incremental business to MGM Resorts' portfolio and the city overall."
The second and final phase of the expansion will transition existing space into a 70,000-square-foot carpeted ballroom. Construction on the $70 million project began in October 2014 and upon completion, which is scheduled for January 2016, the Mandalay Convention Center will boast more than 2 million square feet and more than 900,000 square feet of contiguous exhibit space.
"In addition to the convention center expansion, we recently announced and are undergoing our 3,000-room remodel," said Stephanie Glanzer, vice-president of sales at Mandalay Bay. "These updates combined with numerous other new offerings and venues solidify Mandalay Bay as a top choice for corporate groups and trade shows of all sizes. One of our larger shows, MAGIC, is a valued loyal customer and we are pleased to welcome them as our first group into the new space."
The resort has also added high-density Wi-Fi to the new space and is incorporating an eight-acre rooftop solar photovoltaic array, which is scheduled for completion this fall.