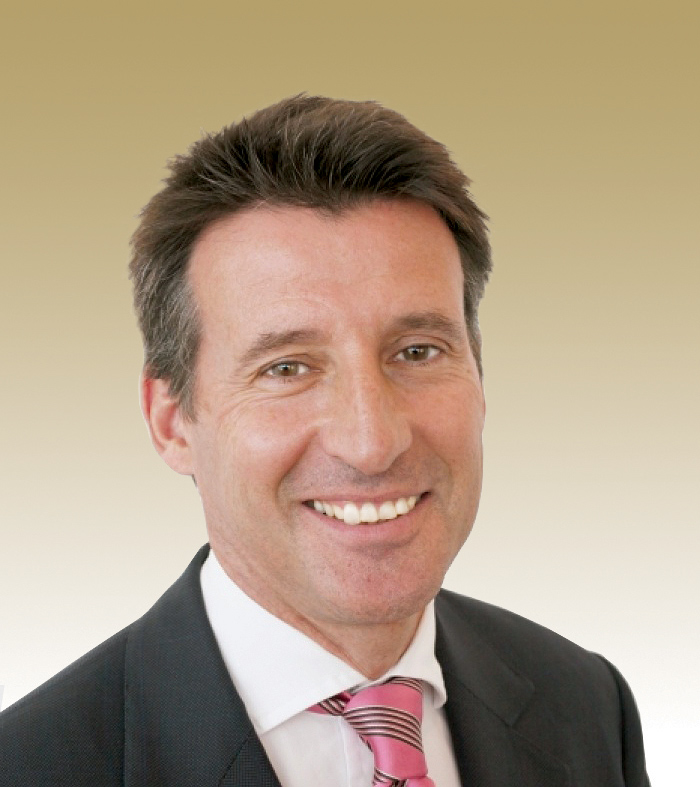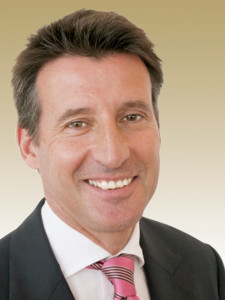 Sebastian Coe has been elected president of the International Association of Athletics Federations, becoming the sixth leader in the history of the international track and field federation.
Coe, an Olympic champion, beat out another Olympic legend, Sergey Bubka, by a 115–92 vote. "I am deeply honored that our sport has placed its trust in me," Coe said. "There is no job I want to do more—nor with greater commitment."
Coe replaces IAAF President Lamine Diack and will take office on August 31, following the IAAF World Championships in Beijing. In addition to winning gold medals in the 1500M at the 1980 and 1984 Olympic Summer Games, Coe was also the head of the local organizing committee for the 2012 Olympic Summer Games. He has been vice-chairman of IAAF since 2007.
"It has been a long road," Coe said. "I joined an athletics club when I was 11, I had the joys of Olympic competition and I had the joys of being able to put on one of the greatest sporting events ever, but this for me is the pinnacle. It's my sport, it's my passion, it's the thing I always wanted to do."
In accepting the new role, Coe said he plans to remain the chairman of the IAAF Media Committee. "We tend to forget that the media is the most potent sponsor of our sport."
In a statement, USA Track & Field commended Coe for his victory. "USATF has had the opportunity to work especially closely with Lord Coe over the last three years, and we have been impressed with his vision for the sport, his dedication to its cause and his demonstrated effectiveness as a leader. His progressive view for how to market the sport and attract sponsors globally has the potential to truly transform athletics under his leadership. We very much look forward to working with President Coe, the IAAF and our fellow federations to collectively elevate the success of our sport worldwide."
In addition to Coe's appointment, five Americans won election for various leadership positions with IAAF, with three leading their voting categories. USATF President Stephanie Hightower was elected to IAAF Council as the top vote-getter for one of six women's seats. In voting for IAAF committee positions, Anne (Timmons) Phillips was elected chair of the IAAF Women's Committee, Maryanne Daniel was the top vote-getter among five candidates for two women's seats on the Race Walking Committee, Bill Roe won election to the Cross Country Committee and David Katz was re-elected to the IAAF Technical Committee.
USATF's board selected the U.S. candidates to stand for IAAF election at the 2014 USATF Annual Meeting in Anaheim. Since December, USATF and its candidates worked on collective and individual campaign strategies, targeting IAAF voters and influencers to inform them of USATF candidate qualifications and vision within the broader scope of USATF's role in international track and field.
"Putting these candidates forward was a strategic decision by our board to be a leader rather than a follower in the IAAF's new era," USATF board chair Steve Miller said. "None of these outcomes was guaranteed. Our election success was the result of a lot of hard work by our candidates, our staff and by our closest colleagues in the IAAF Congress. Today's elections are simply the start of what will be many months and years of hard work at the IAAF level."