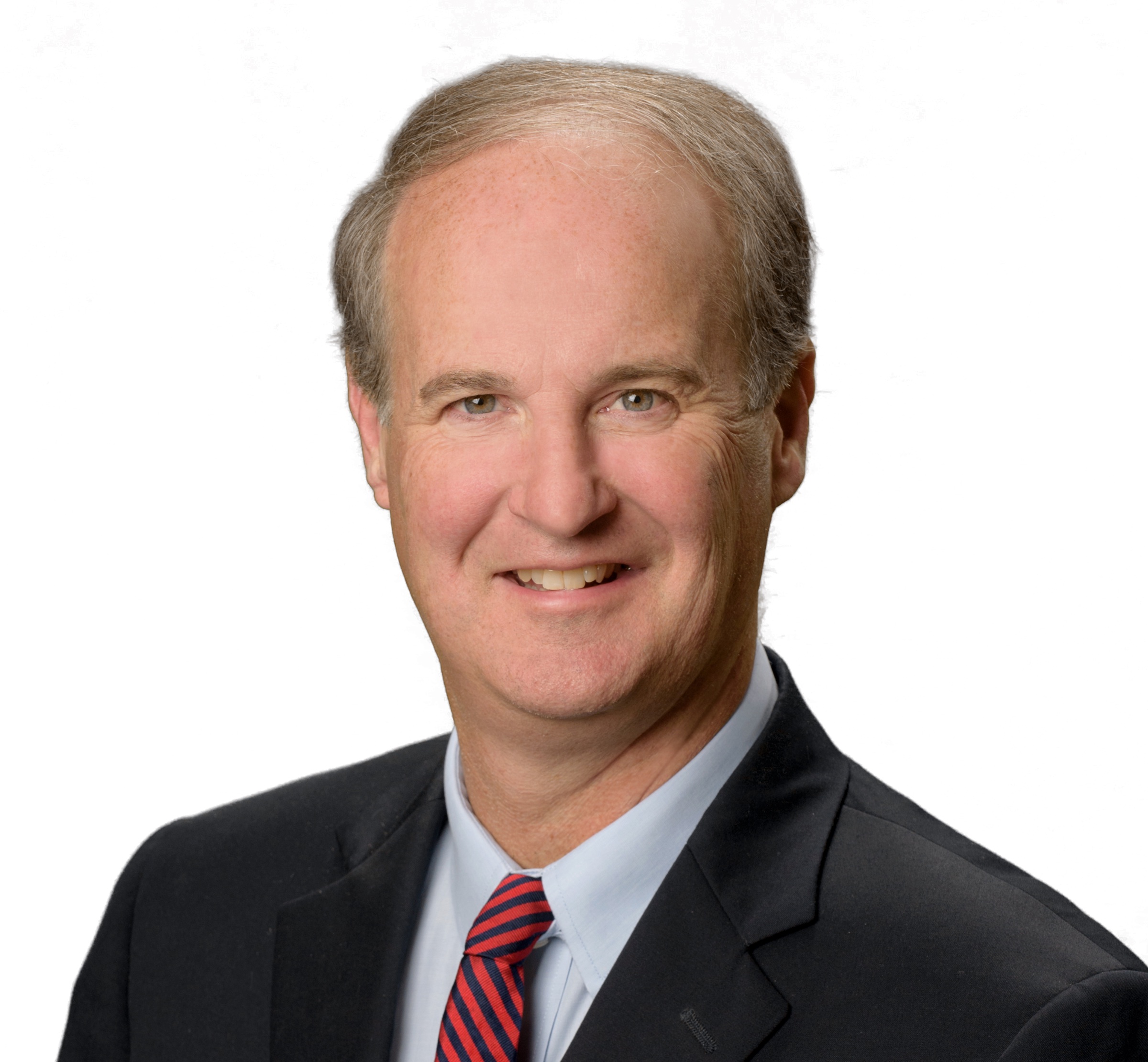 The Huntsville Sports Commission in Alabama has announced the appointment of Mark Russell, a Huntsville native and high school football referee, as its new Executive Director.
From officiating at games to hosting a weekly sports radio show, Russell has shown a passion and love for sports over the years. He has been an Alabama High School Athletic Association football referee for the past 24 years and recently worked the Class 7A Championship as head referee.
"I am honored to have been selected as the new Huntsville Sports Commission Executive Director," said Russell. "The HSC has had great momentum and success over the years, and I look forward to adding to that success."
Russell serves on the North Alabama Lacrosse Association Board and Huntsville Ice Skating Complex Board of Control. He was previously the Huntsville City Council District 2 representative, a position he held for 16 years. A 1981 Huntsville High School graduate, Russell played high school football and served as a captain for the team. He went on to continue his education at Auburn University where he received a bachelor's degree in Business Administration.
The City of Huntsville recently named its newest recreation facility in Hampton Cove the Mark Russell Recreation Center. He also received the National Federation of High School Spirit of Sport Award and the Boys and Girls Club National Medallion for significant contribution to youth.
"The search committee and our Board of Directors were committed to a thorough search for a new Executive Director," said David Nast, Huntsville Sports Commission board chairman. "The open position received interest from sports tourism professionals locally and across the country. Mark Russell has the skills and experience we were looking for and we're pleased to have him lead the Sports Commission."