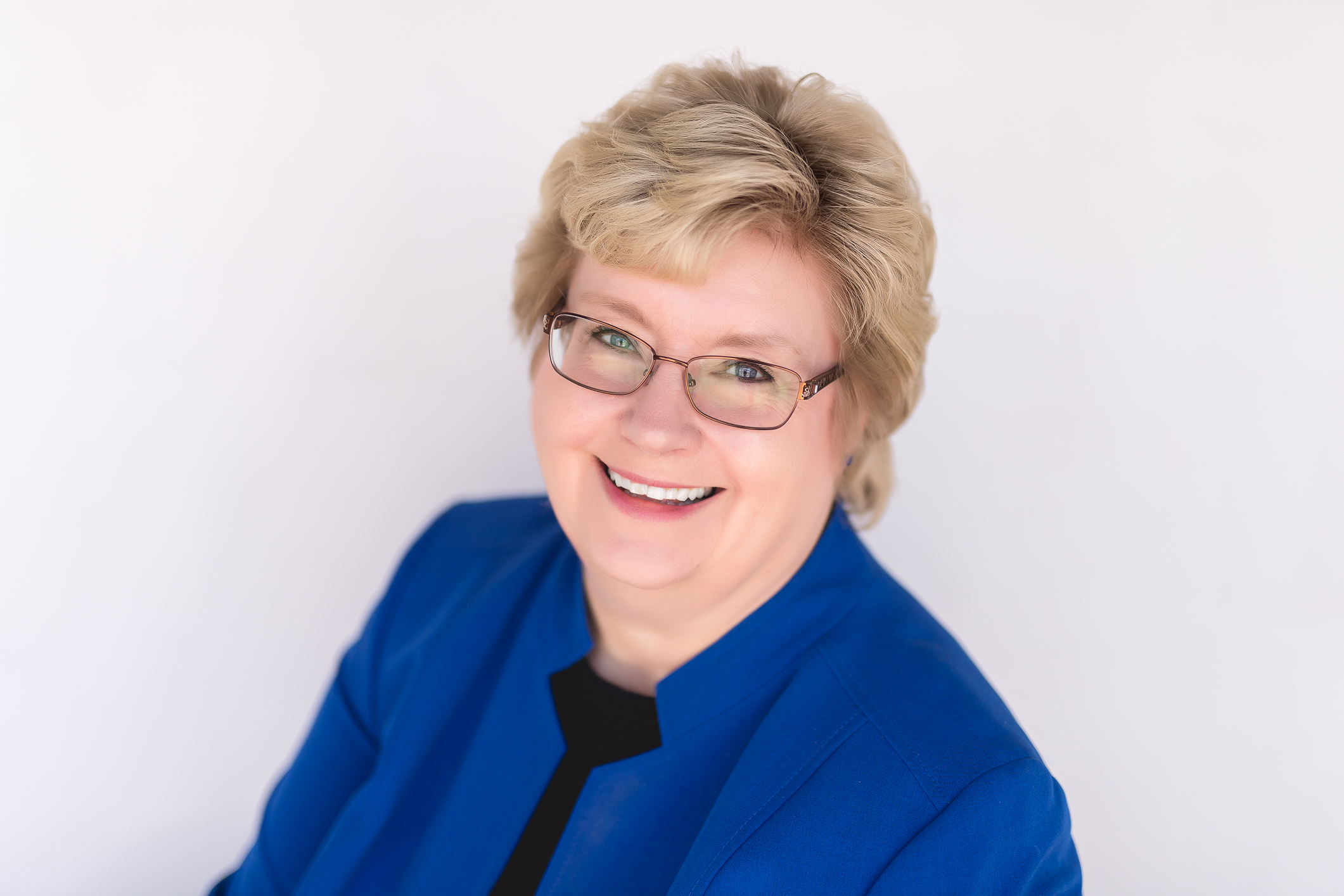 Cedar Rapids, Iowa, was just realizing the economic impact of sports events in 1999 when Mary Lee Malmberg, who had been working in convention sales for the local tourism bureau, went after her first major national event.
The event was the AAU Taekwondo National Championships and it required a bid fee, something the city had never previously contemplated. Because of the unique commission form of government the city had at the time, Malmberg had to seek approval from each city commissioner to proceed with the bid.
Once she got the OK, she turned to Denny Gann, who in his role overseeing venues and attracting sports events to Sioux City, Iowa, was involved in the early days of what would become the National Association of Sports Commissions, now Sports ETA.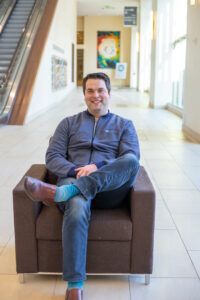 "He was giving a presentation at the state tourism conference," Malmberg recalled. "I drove halfway across the state to where he was giving his presentation and showed him my proposal. And what's wonderful about this industry is how people will assist you. He looked at the proposal, he told me how to tweak it, we submitted it and we won it."
After the event, AAU submitted information to Malmberg that showed economic impact from the event had been far greater than the bid fee the city paid. "We recouped all of that, plus it was good for the community," she said. "The following fiscal year we actually got funding to fund a sports tourism effort in the department."
Twenty years later—and after more than 30 years involved in the destination marketing of Iowa's second-largest city—Malmberg is preparing for a new adventure, this time in retirement. On June 26, she will leave her longtime position as director of sports tourism for the Cedar Rapids Tourism Office. Succeeding her will be Erik Hudson, the associate executive director of VenuWorks, which manages the city's sports venues.
Strong City Advocate
For anyone who has attended a sports tourism-industry conference, it's hard not to have come across Malmberg, a champion for her city.
"She is one of the most humble, hard-working people I've ever met," said Gann, who competed for business with her for years in Sioux City after helping Malmberg with that first bid. "She takes notes. She does her homework."
There was a learning curve in the early years, Malmberg said. "My youngest son is the real jock," she said. "He would go with me to different sporting events and when I didn't understand something, he'd explain it to me. I've become a great supporter over time but I had to learn along with the job. I had to learn about sports."
Helping in Malmberg's efforts was an investment in venues over the past few years in Cedar Rapids. Following a devastating flood in 2008 that caused widespread damage, the city's main arena—US Cellular Center—was renovated in 2013 with the addition of a convention center space and a Doubletree Hotel. The new venues, along with an ice arena and soccer complex, gave Malmberg even more to market.
"Suddenly we had a beautiful arena with a connected convention center where you could do warmups and have coaches' meetings and walk into the venue where you're going to compete," she said. "It became a terrific new toy that I got to sell and it's perfect for all these events I go after."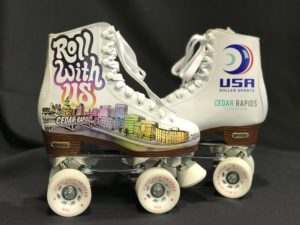 The compact footprint of the new convention space and hotel was beneficial on several fronts. "There was a renaissance with what happened downtown with restaurants and bars and things to do," she said. "And it was all within walking distance of this wonderful complex."
That access remains compelling for rights holders. Cedar Rapids continues to land high-profile events. This year, it was scheduled to host the USA Roller Sports National Championships, a 23-day event expected to produce 10,000 room nights. (The coronavirus pandemic has pushed that event back to 2021.) But the city is also scheduled to host the 2021 USA Curling National Championships and the 2020 and 2021 NJCAA Division II Volleyball Championships. And since 1991, the city has hosted the Iowa State Volleyball Championships, an event that now attracts 30,000 competitors over four days.
More Improvements Coming
Malmberg will be succeeded by Hudson, who in his role with VenuWorks oversees US Cellular Center and is general manager of the ImOn Ice Arena, which is home to the USHL Cedar Rapids RoughRiders. He will continue in the venue management role while overseeing the city's sports tourism efforts.
"He's been really great about following up with people and is very passionate about sports," Malmberg said.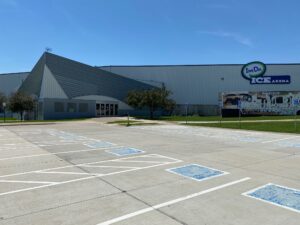 Among the improvements Hudson will sell to event organizers is a $2.8 million renovation to the city's ice arena, which recently signed a five-year naming rights deal with locally owned ImOn Communications. The renovation, which is underway through August, will replace the brine pumps used for each sheet of ice, add improved lighting and install a new HVAC system—improvements intended to secure the venue's infrastructure for at least 20 years.
Hudson said it will tough to replace Malmberg. "She has been a staple in sports in this region for 30 years and just watching her work and learning from her has been fantastic," he said. "She knows everyone and vice versa—everyone seems to know who she is. I think that's a very true sign in the connections she's made and the relationships she's developed. And it's priceless in the sports industry."
Gann said Malmberg's legacy will be one of professionalism and as an advocate to her city. "I had no problem helping her be my competitor," said Gann, who left his position in Sioux City in 2008. "I liked to have competitors like her. She brought in quality people and quality events. If it worked in Cedar Rapids, it would work in Sioux City."
Retirement Plans
For Malmberg, who has lived in Cedar Rapids since she was 3, retirement will mean time to start new adventures.
"It's hard to do after so many years but you reach a point in time where it's time to leave," she said. "My husband and I enjoy traveling. So we will be doing some local trips as well as some other trips exploring our country. One of the things I've really started thinking seriously about is creating my own little travel blog."
And if she does, she'll have quite a story to tell.
"I'm thrilled with the body of work I can look back on," she said. "It felt good."