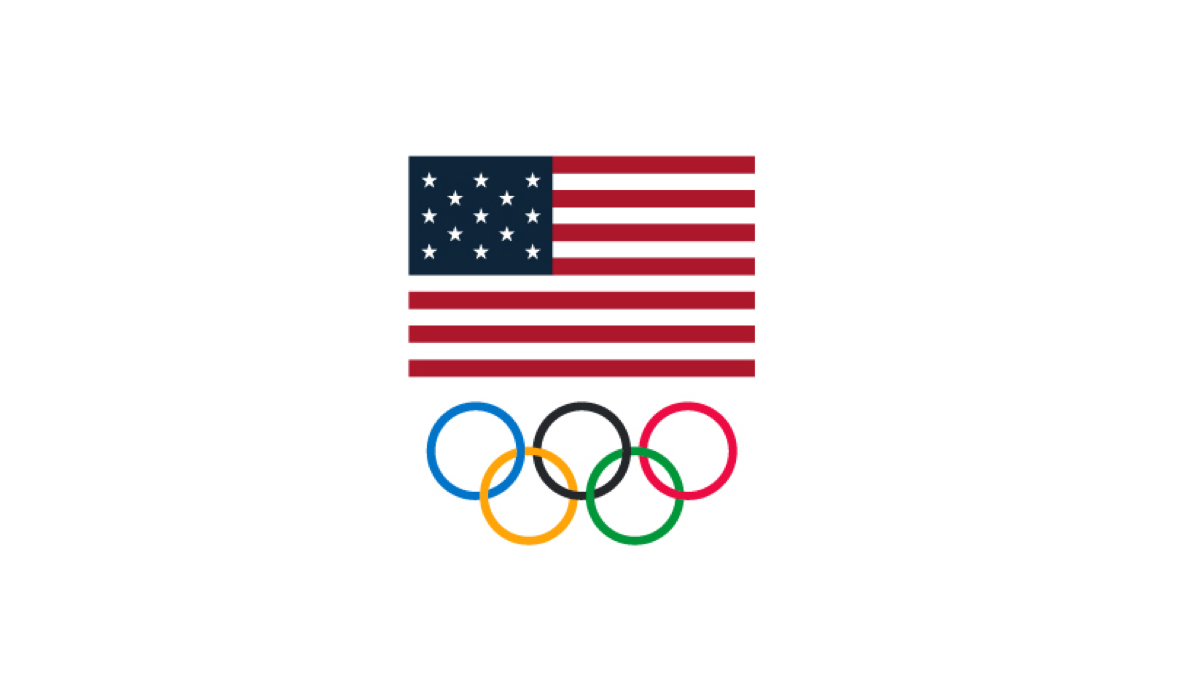 The United States Olympic & Paralympic Committee will recognize June 23 as Olympic & Paralympic Day presented by Toyota—the first time the Paralympic community in the United States will be highlighted at the event—with participation expected from athletes, national governing bodies and community groups.
Known worldwide as Olympic Day, the day celebrates fitness, well-being, sport culture and educational opportunities. An initiative stemming from the IOC, the celebration was created in 1948 to commemorate the birth of the modern Olympic Games on June 23, 1894.
"This is a monumental step to see the two movements join together to celebrate the value that sport brings to the world, no matter what your sport is, what your body looks like or how you play the game," said Paralympic track and field gold medalist David Brown. "It means the world to me to be able to share all that I have gained through sport with my community, and hopefully we inspire the next generation of Olympians and Paralympians along the way."
The day will include a live workout on TikTok with two-time Paralympic medalist Hunter Woodhall and an Instagram Live Q&A with Olympic hopeful Michael Norman and two-time Paralympian Jarryd Wallace. The Team USA social handles will further celebrate the inclusion of all athletes as the U.S. Paralympics social accounts are merged into the Team USA accounts.
"The change made this year to include the Paralympic movement is another important milestone in our ongoing efforts to elevate our Paralympic athletes and increase awareness for Paralympic sport in the U.S.," said USOPC Chief Executive Officer Sarah Hirshland. "Olympic & Paralympic Day joins together athletes and fans from around the world, embracing the unifying power of sport and the inclusivity that the movements bring."