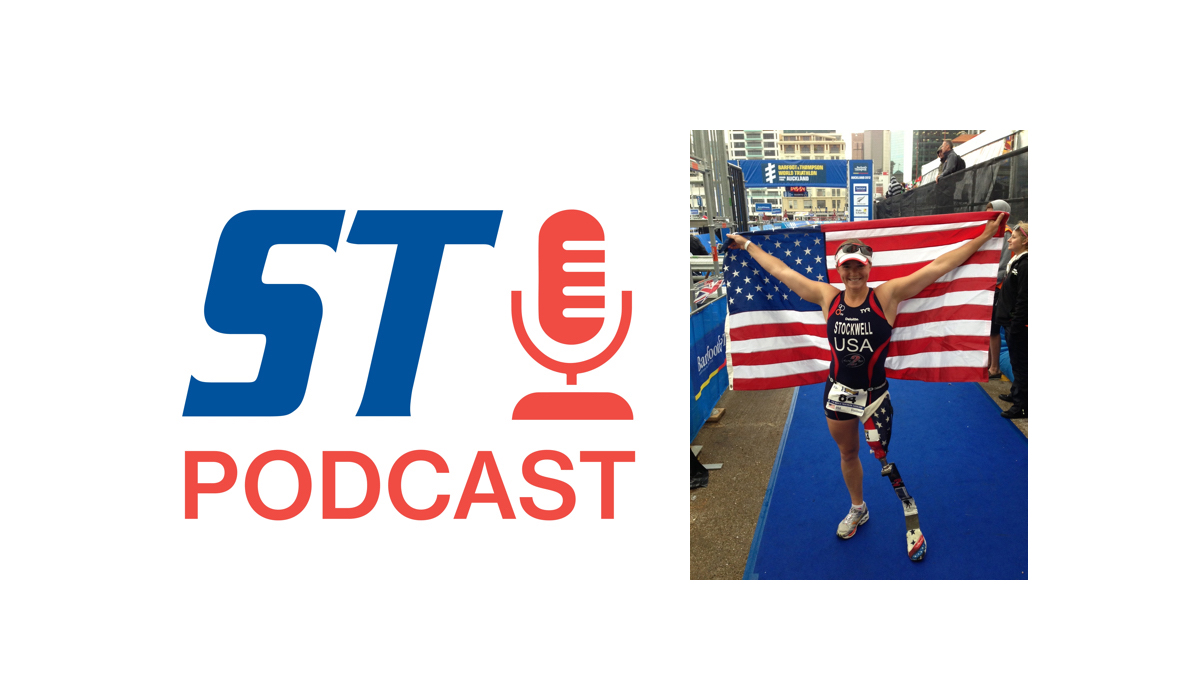 Melissa Stockwell's road to the Paralympics began in Iraq in 2004 when a roadside bomb took her leg, making her the first female American solider in history to lose a limb in active combat. After earning a Purple Heart and Bronze Star for her service, she turned her attention to the Paralympics, becoming the first Iraq War veteran to qualify for the Paralympic Games. She competed in swimming at the Beijing Games in 2008, coming away without a medal but being selected to serve as the Team USA flag bearer at the Closing Ceremony. She then switched to paratriathlon, where she really found her calling. In 2016 in Rio de Janeiro, she won a bronze medal, part of a U.S. sweep of the podium. Now she is training for the Tokyo Games in hopes of besting that performance. In this conversation with SportsTravel Editor and Publisher Jason Gewirtz, Stockwell discusses her journey to the Paralympics, how to prepare for a Games that will be unlike any other and how she is encouraging youth adaptive sport athletes to give triathlon a try through her Dare2Tri nonprofit. Special thanks for Stockwell's sponsor, Procter & Gamble, for helping to arrange this episode.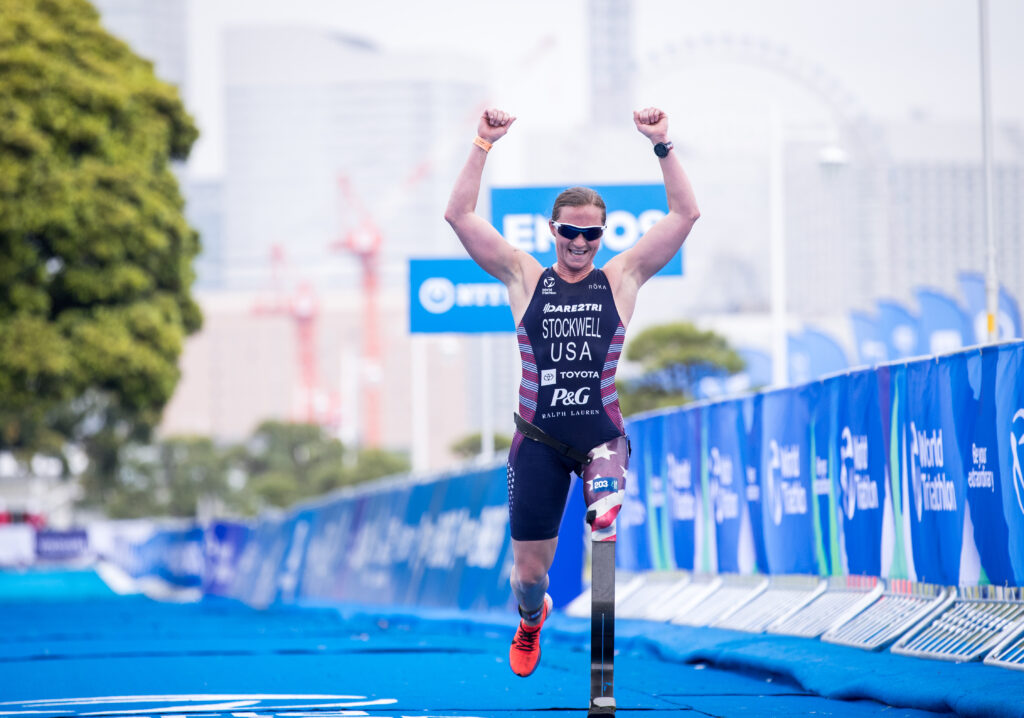 Among the topics discussed in this episode:
Stockwell's background in the military (3:33)
Her first understanding of the Paralympics (4:34)
Her introduction to para swimming (5:17)
Competing in the 2008 Beijing Paralympics (5:46)
Carrying the U.S. flag in the closing ceremony (6:39)
The shift to paratriathlon (7:04)
Hearing the news about the Paralympics being postponed to 2021 (8:18)
How her training was altered during the quarantine (9:50)
The experience of competing at recent events (10:20)
Thoughts on not having family watch her compete in Tokyo (11:20)
The unknowns on logistics in Tokyo (13:20)
How important it is to compete in front of a crowd in paratriathlon (14:40)
What the good events do well to make it easier for her to compete (16:06)
How cities and venues have improved at anticipating needs of adaptive athletes (17:15)
Her involvement helping to create Dare 2 Tri (17:42)
Barriers for entry into paratriathlon (18:52)
Perspective on battling with adversity (19:43)
Pre-race rituals and how gummy worms fit into the mix (21:20)
Click here to listen to more episodes of the SportsTravel Podcast.

This episode is sponsored by: