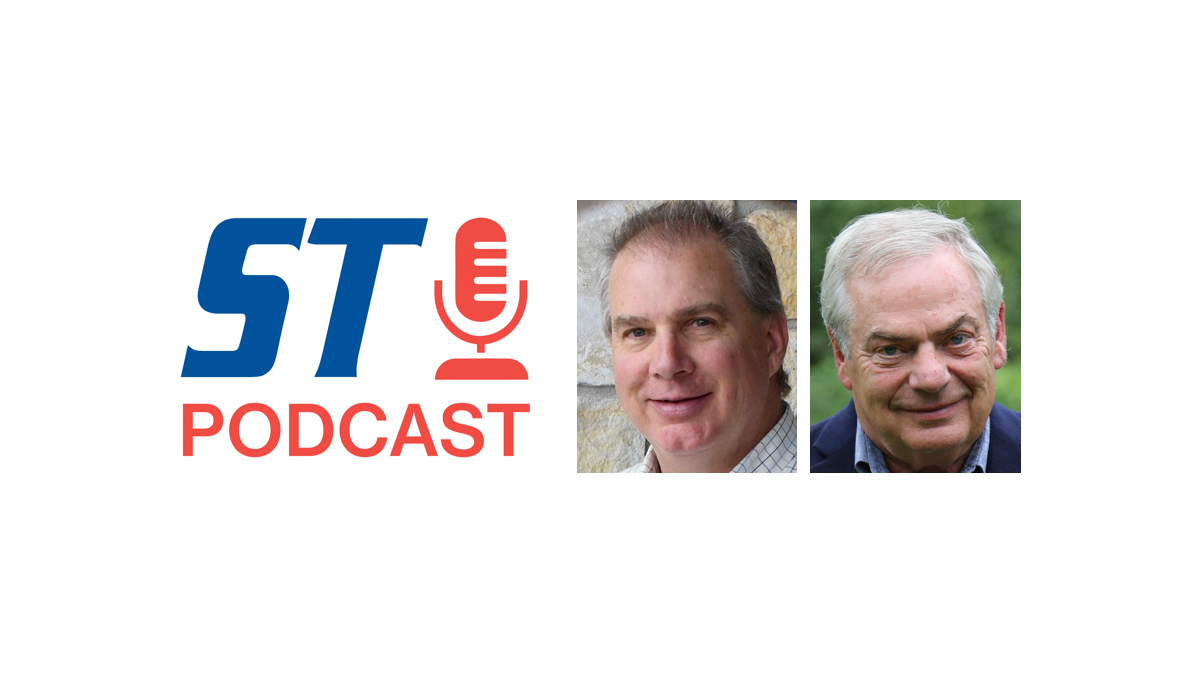 The Winter World University Games is the largest multi-sport winter event in the world, after the Olympic Winter Games. This year's event starts January 12 and is an 11-day international festival and competition combining high-level sport with educational and cultural events, all taking place in Lake Placid, New York, and nearby towns. With more than 2,500 participants from over 50 countries, the Winter World University Games will reignite the celebrated history of the 1932 and 1980 Olympic venues, many of which have been recently modernized.
[In-Depth: How the FISU Winter World University Games Helped Revitalize Lake Placid's Sports Tourism Future]
In this conversation, SportsTravel Managing Editor Matt Traub sits down with Mike Pratt, president and chief executive officer of the Olympic Regional Development Authority, and with Jim McKenna, the longtime president and chief executive officer of the Lake Placid CVB. We discuss not only the new venues and the logistics for the Winter World University Games but the legacy of Lake Placid's Olympic history and how it still has an impact on sports tourism in the Adirondacks region and what he hopes will be this event's legacy both in the field of competition and beyond when it comes to sustainability in sports.
Among the topics discussed in this episode:
Mike Pratt, president and CEO of Olympic Regional Development Authority
How the FISU Winter Games brings back memories from the 1980 Olympics (2:19)
The level of planning needed to make sure that fans can find lodging and get around smoothly (3:02)
Evaluating recent venue upgrades and what the renovated venues can bring to the area (4:24)
How venues can be modified in different ways so they can be used year-round (6:48)
What the venues are like now for those who have visited and seen the areas in the past (7:43)
Making the venues modern while respecting the 1980 Winter Olympic legacy, especially at the hockey arena (10:35)
The legacy effects of hosting the Winter World University Games (13:38)
Jim McKenna, president and chief executive officer of Lake Placid CVB

How the FISU Winter Games brings back memories from 1980 (16:19)
What the FISU Games in Lake Placid for the first time since 1972 does for regional tourism (17:05)
Preparing for the influx of fans and visitors beyond just athletes and coaches (18:31)
How the renovated venues can bring additional sports tourism impact to the area (19:34)
His favorite renovated venue and how it's improved the region's attraction to bring national/international events (20:42)
Seeing venues renovated for international and national events in a sustainable manner (21:46)
The village's point of pride as two-time host of the FISU Games and a two-time Olympic Winter Games host (23:23)
The legacy effects of hosting the Winter World University Games (24:25)
What's great about the FISU Games compared to other international events (25:49)
This episode is brought to you by: