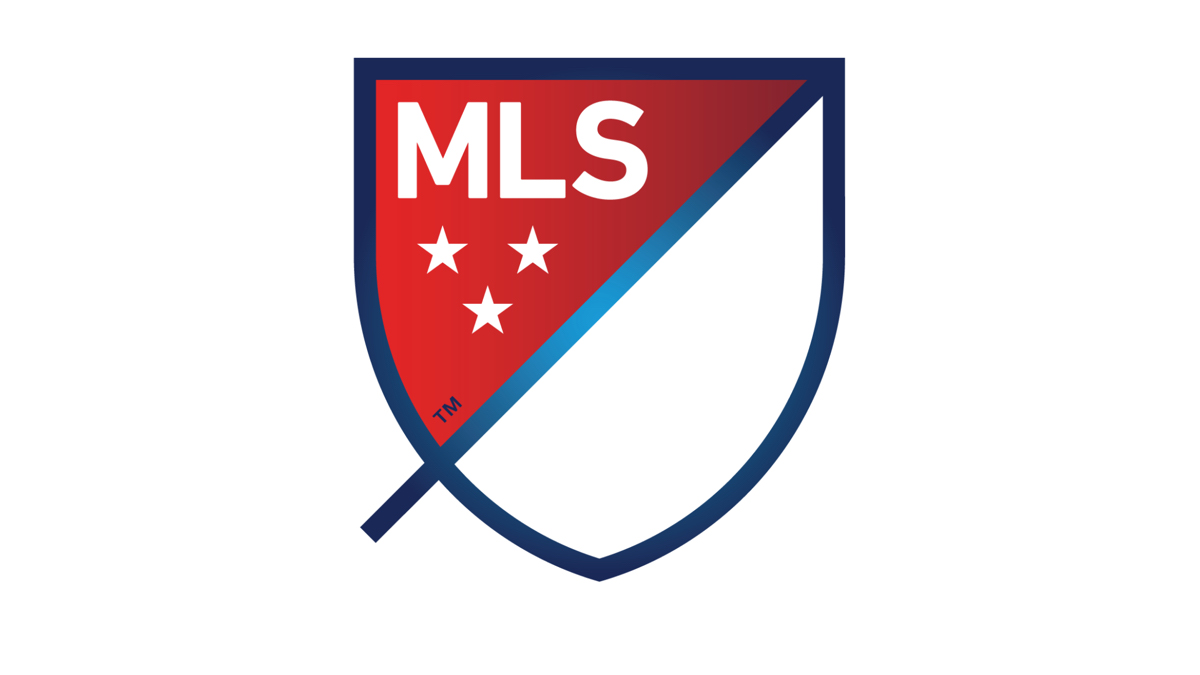 Major League Soccer has announced plans to expand to 30 clubs in the coming years, up from its original expansion target of 28. The league has also set the expansion fee for teams 28 and 29 at $200 million, $50 million more than what the latest expansion teams paid.
"Professional soccer at all levels is thriving in the United States and Canada and we believe there are many markets that could support a successful MLS club," said MLS Commissioner Don Garber. "Expansion during the last 15 years has been enormously successful and a key driver behind the league's continued rise, and we are pleased that some of the top business and community leaders representing great markets in North America are aggressively pursuing MLS expansion clubs."
Discussions with St. Louis and Sacramento will continue to advance as ownership groups representing those two markets will make formal presentations to the MLS leadership and the league's expansion committee. These presentations are expected to take place during the second quarter of 2019, and the decision on teams 28 and 29 will be made in the months after.
Sacramento first expressed interest in an MLS expansion team in 2014. Earlier this year, billionaire Ron Burkle and film producer Matt Alvarez joined Sacramento's ownership group.
"Sacramento has persistently told us for nearly five years that they are built for MLS, and we look forward to continuing discussions with Ron Burkle and Matt Alvarez about adding an expansion team to the market," Garber said. "We know Sacramento has a transformational stadium plan and strong engagement from government leaders. Since Ron and Matt recently became controlling partners in the ownership group, our expansion committee wanted to meet with them and learn more about their plans for the club."
The St. Louis ownership group consists of the Taylor family, founders of the St. Louis-based Enterprise Rent-A-Car, and World Wide Technology CEO Jim Kavanaugh. If approved, the St. Louis expansion club would be the league's first female majority-owned team.
"St. Louis has a terrific ownership group and a long history of supporting the beautiful game," Garber said. "During our visit to St. Louis last month, we came away very impressed with the corporate community's support for a potential expansion team, and we believe the downtown site is the ideal location for a soccer stadium. We know there is still important work that needs to be completed to secure the stadium site before an expansion team could be awarded to St. Louis, and our expansion committee looks forward to meeting with the ownership group."
MLS currently has 24 teams. The league has added 17 clubs since the beginning of the 2005 season. FC Cincinnati began play this season, Nashville SC and Inter Miami FC are scheduled to debut in 2020, and Austin FC is expected to join the league in 2021.