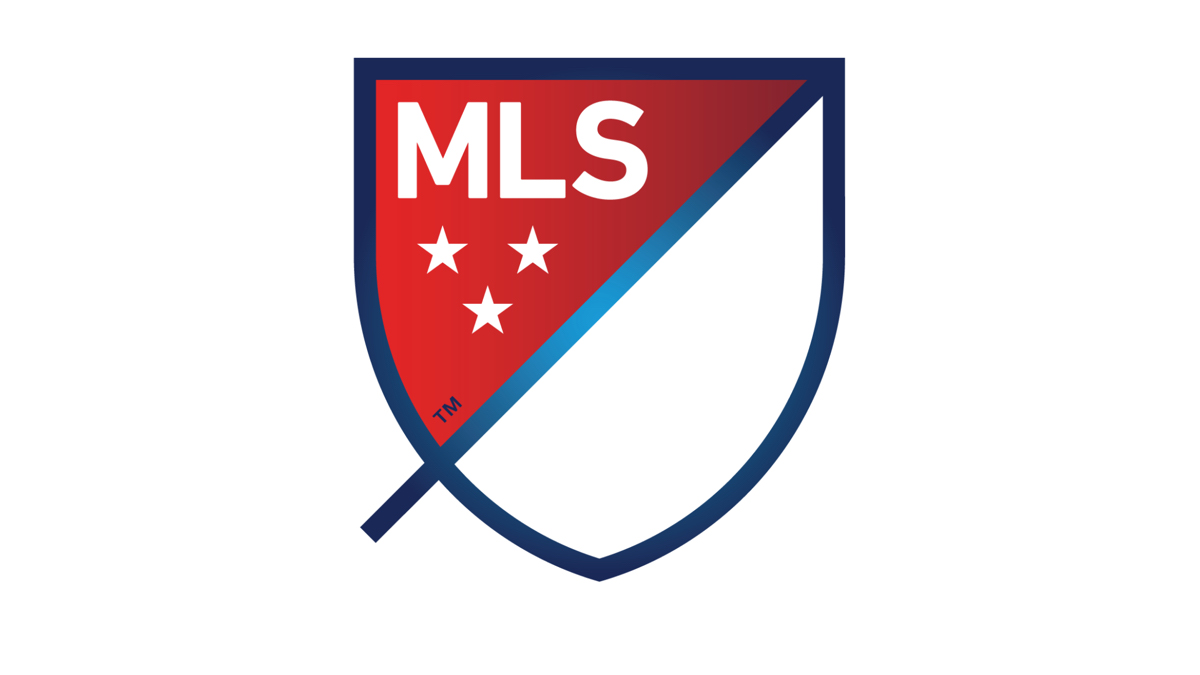 Major League Soccer will launch a new professional league in 2022 that will focus on youth development and provide a more direct link between its teams' youth academies and the first-team rosters, the league announced on Monday.
The aim of the new reserve league is to complete the player pathway from MLS Next to the professional ranks. The league will begin in March 2022 and conclude with playoffs in the fall and a championship match in early December.
Many MLS teams have teams currently playing in the USL Championship and USL League One and will move to the new MLS-run league, which will have an official name later. MLS has applied for Division III sanctioning from the United States Soccer Federation.
"We are excited to launch a new league to complete the professional pathway between our academies and the MLS first teams," said MLS President and Deputy Commissioner Mark Abbott. "In addition to providing more opportunities for MLS-caliber players, the new league will develop a diverse talent pool of coaches, referees and front office executives while also attracting fans who previously were unable to support a local club in their hometown."
A Division III sanctioning is the equal level to USL League One. As USL has expanded over the past several years, there has been a mix of MLS affiliates that have been focused on player development competing alongside unaffiliated teams that are more about on-field results.
"The more pathways there are for young players across the country, the better," a USL spokesperson told ESPN. "We wish MLS success in their efforts and look forward to continuing our work together to grow the sport of soccer in the United States."
ESPN also reported that while MLS-operated teams are expected to play either at their own stadiums or smaller venues — such as the Real Monarchs stadium nearby Real Salt Lake's Rio Tinto Stadium — there will be opportunities for MLS teams to put their second team in a different market. Any independent teams that join the league at a later date will pay an undisclosed expansion fee to take part.