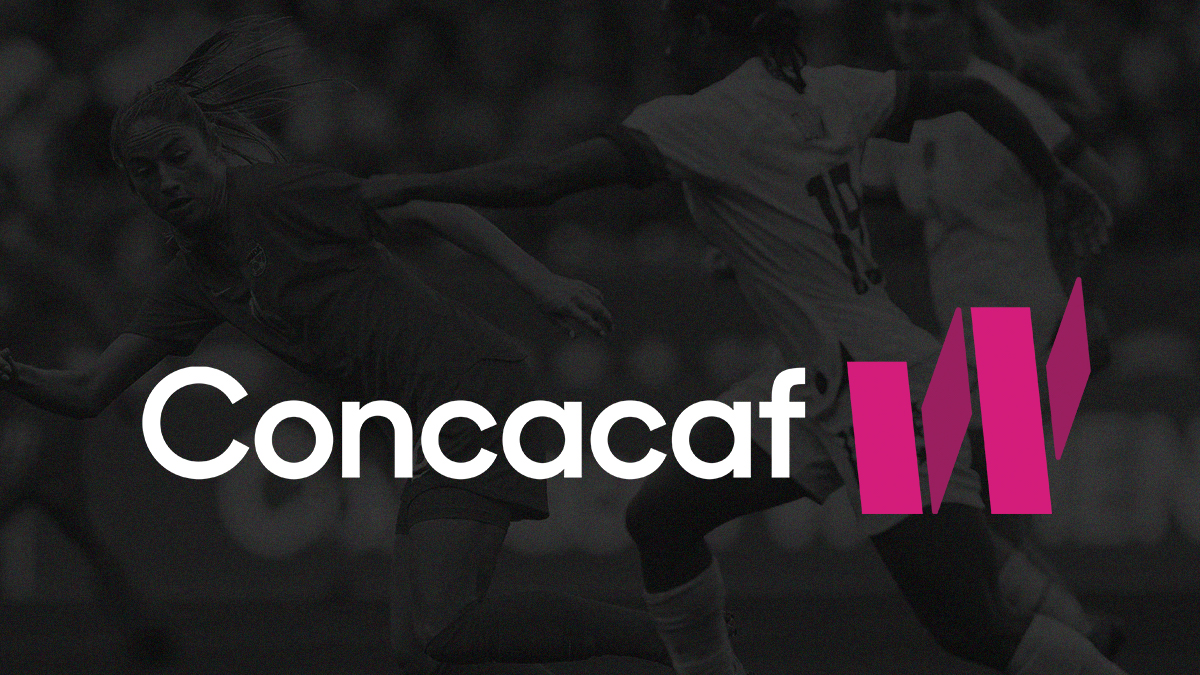 Monterrey, Mexico, will host the 2022 Concacaf W Championship which will serve as the 2023 FIFA Women's World Cup qualifier and, for the tournament winner, a direct spot in the 2024 Olympic Summer Games in Paris.
The tournament is scheduled for July 4–18, 2022 as a new part of the confederation's plans to increase the amount of competition within Concacaf. The tournament's 16 matches will be split across two stadiums in Monterrey, Estadio Universitario and Estadio BBVA, which is one of the stadiums being evaluated to host games in the 2026 FIFA World Cup in North America.
The field of eight teams automatically includes Canada and the United States, the two top teams in the region. The other six teams will be determined through a qualifying tournament that starts with games this week, with remaining games in April, as six groups of five play to determine a group winner that then goes to Monterrey.
The eight teams that reach the July event will be split into two groups of four. After round robin group stage play, the top two teams in each group will move on to the semifinals and qualify directly to the 2023 Women's World Cup. The third placed teams in each group will qualify for an intercontinental playoff. While the winner of the tournament qualifies directly for the 2024 Games, the teams that finish second and third will compete for the region's other Olympic spot in a playoff scheduled for September 2023.
"This year is hugely important for women's international football in our region, and we are very excited to host our revamped Concacaf W Championship in July in Monterrey, Mexico," said Concacaf President and FIFA Vice President Victor Montagliani. "The tournament will showcase the very best of Concacaf women's football to the world and I believe it will inspire more women and girls across Concacaf to develop a passion for the game."