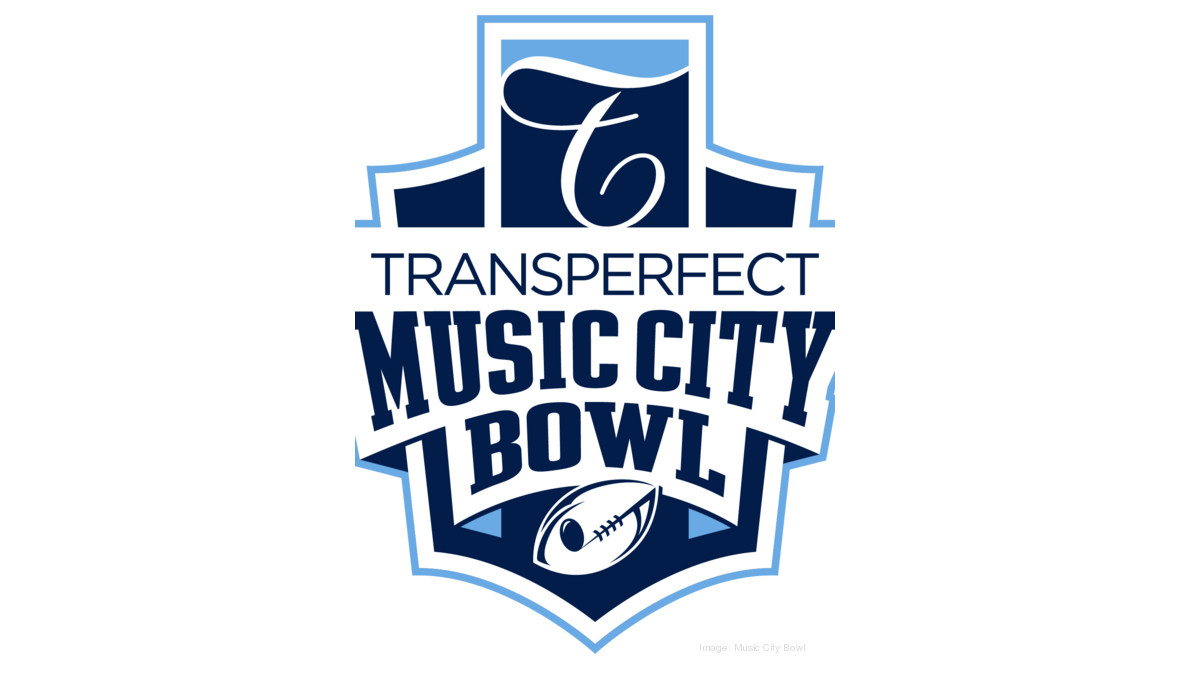 The Music City Bowl game will get a new naming rights sponsor starting with the 2020 event as TransPerfect will be a multiyear sponsor.
The Music City Bowl has been played since 1998 in Nashville, Tennessee, at Vanderbilt University before moving to Nissan Stadium, the home of the Tennessee Titans. It has been sponsored by Franklin American Mortgage Company since 2010 and currently features teams from the Southeastern Conference and Big Ten Conference.
This year's game will be between the University of Louisville and Mississippi State University. Bowl officials and officials from the two conferences recently announced a six-year affiliation agreement that will continue the match.
"Nashville is also home to many of our clients and a big part of our future growth plans. The TransPerfect Music City Bowl is an incredible opportunity for us to connect with local businesses, student athletes, the SEC and Big Ten communities and football fans across the country," said Phil Shawe, TransPerfect president and chief executive officer.
TransPerfect, which was founded in 1992, has several Nashville-based clients include Asurion, Bridgestone, Nissan, and Pinnacle Financial. There are 19 TransPerfect offices located within 100 miles of a Big Ten or SEC school.