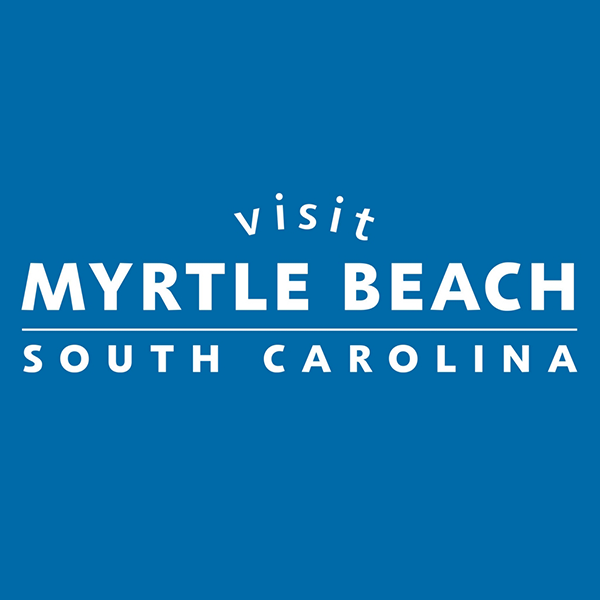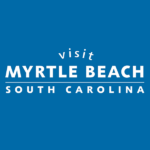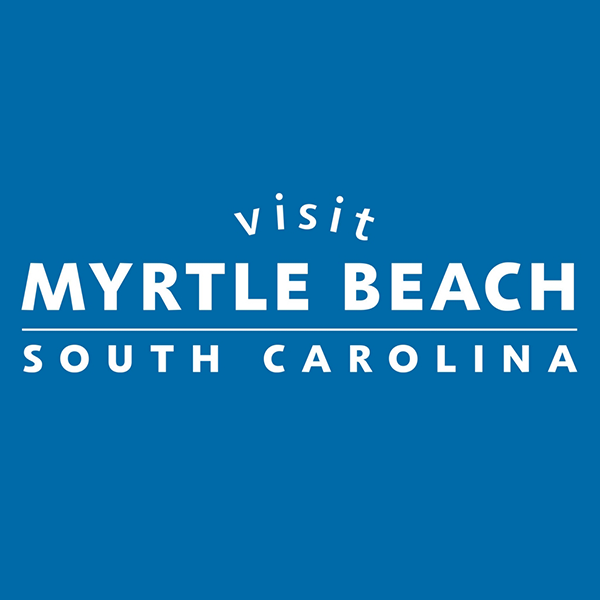 ESPN Events has announced the creation of the Myrtle Beach Bowl, a new college football event launching in December 2020 that will feature matchups from Conference USA, the Mid-American Conference and the Sun Belt Conference. The bowl game will be held on the campus of Coastal Carolina University at Brooks Stadium in Conway, South Carolina, less than 20 miles northwest of Myrtle Beach.
"Visit Myrtle Beach is thrilled to team up once again with ESPN and Coastal Carolina to bring another major sporting event to our region," said Karen Riordan, president and CEO of the Myrtle Beach Area Chamber of Commerce. "It is a fantastic addition to the sports offerings in the Myrtle Beach area, and our exciting destination will ensure that players, coaches and fans will have a great experience."
Brooks Stadium is currently undergoing a renovation that will add 5,000 seats (bringing its capacity to 21,000) as well as new hospitality spaces. Construction is expected to be complete early next year.
Coastal Carolina University is also playing host to the upcoming Myrtle Beach Invitational, which is taking place November 15, 16 and 18. The inaugural basketball tournament, also owned and operated by ESPN Events, will be held on campus at the HTC Center.
"We are pleased to bring postseason college football to the greater Myrtle Beach area and are thrilled to have representation from three of our conference partners: Conference USA, MAC and Sun Belt," said Pete Derzis, ESPN senior vice president of college sports programming and ESPN Events. "With the inaugural Myrtle Beach Basketball Invitational taking place this week, the addition of this bowl game brings yet another opportunity to showcase all that Myrtle Beach has to offer."