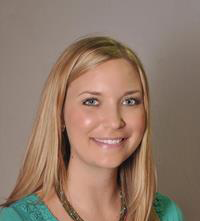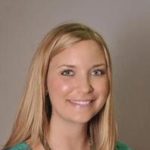 Elizabeth Young has been promoted to vice-president of the National Association of Sports Commissions. She previously served as the organization's director of membership and marketing.
"We are fortunate to have someone of Elizabeth's skill and knowledge continue her career at the NASC," said NASC President and CEO Al Kidd. "Her experience with our 800 members will help us continue our growth and further our mission to expand our footprint in the sports events and tourism industry."
Before Young started at the NASC in 2007, she served as an account executive for Pacers Sports and Entertainment and marketing associate for The Ohio State University's athletics department. She also served as an adjunct faculty member at Northern Kentucky University and Indiana University–Purdue University Indianapolis. Additionally, Young is a member of the American Society of Association Executives, American Marketing Association, and Association of Fundraising Professionals.