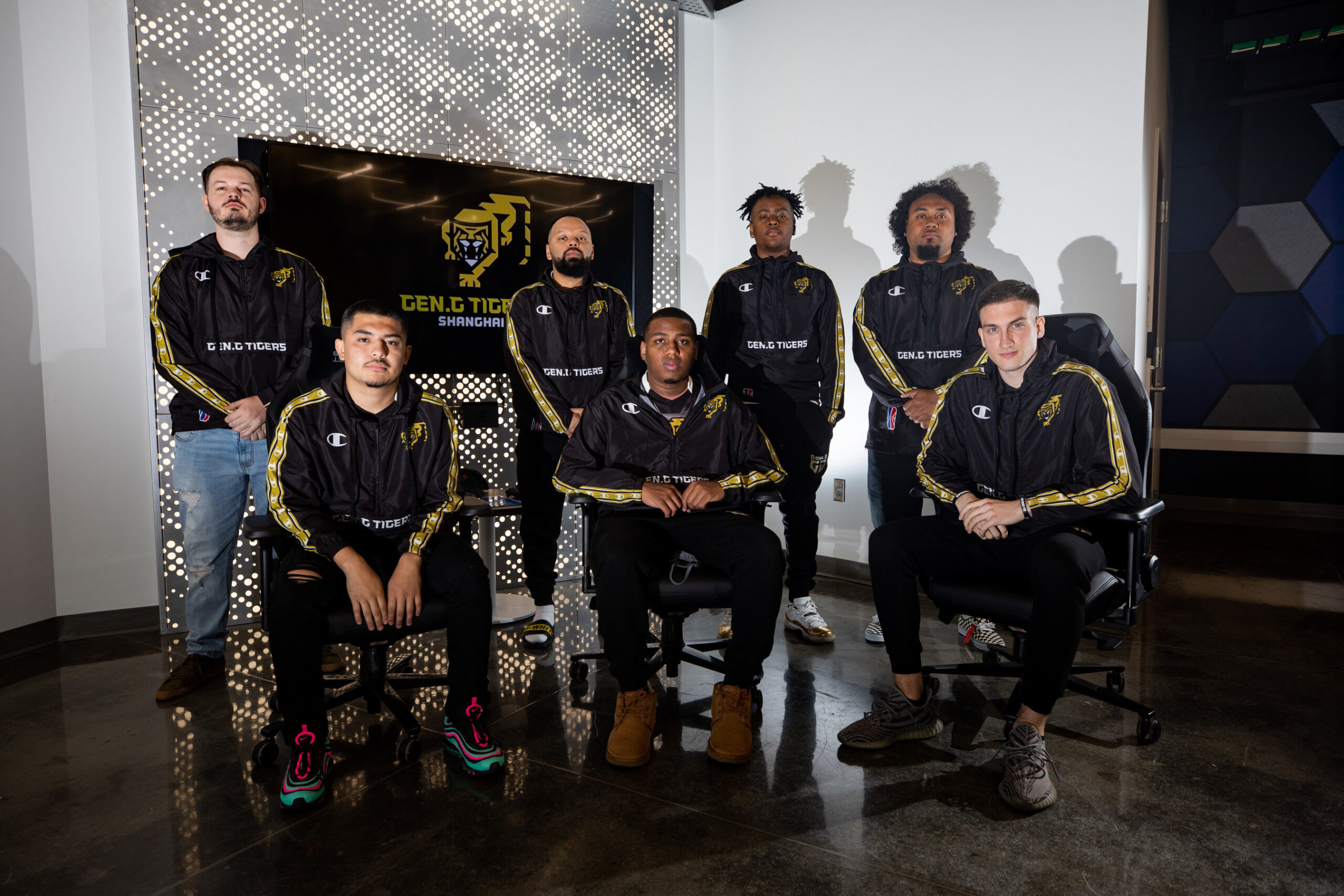 Global esports organization Gen.G is relocating its NBA 2K League franchise, the Gen.G Tigers of Shanghai, to the University of Kentucky for its second season as the only team in the NBA2K League that is not affiliated with an NBA team.
The Tigers will practice and compete in the University of Kentucky Federal Credit Union Esports Lounge at The Cornerstone as part of a new 12-team Eastern Conference. Kicking off its 2021 season on May 19–22 with a prize pool of $160,000, the team will also have access to UK campus services including dining and the recreational center facilities across campus.
The move deepens the relationship between UK and Gen.G. The pair agreed in October 2019 to build a global gaming and esports program as part of a larger campus initiative to become more involved in the esports ecosystem.
"We've forged an incredible global relationship with the University of Kentucky, so it's only natural for our 2K League team to train and compete on the campus of the nation's winningest college basketball program," said Chris Park, chief executive officer of Gen.G. "UK is a vibrant community with state-of-the-art facilities and our players are honored to be the first pro esports team in-residence at a major university."
The Tigers finished 6-10 in their inaugural season as the NBA 2K League's 23rd team. The team will have opportunities to interact with UK esports players and students as the esports community continues to grow on campus. Gen.G hopes to be able to make tickets available to watch live games if the public health situation allows for live attendance during the season.
"We are proud of our basketball heritage, so we couldn't be more excited to welcome Gen.G.'s NBA 2K League team to our campus," said Heath Price, associate chief innovation officer at UK. "The team will play at the Cornerstone which has the best internet connectivity east of the Mississippi. They will have our full support."