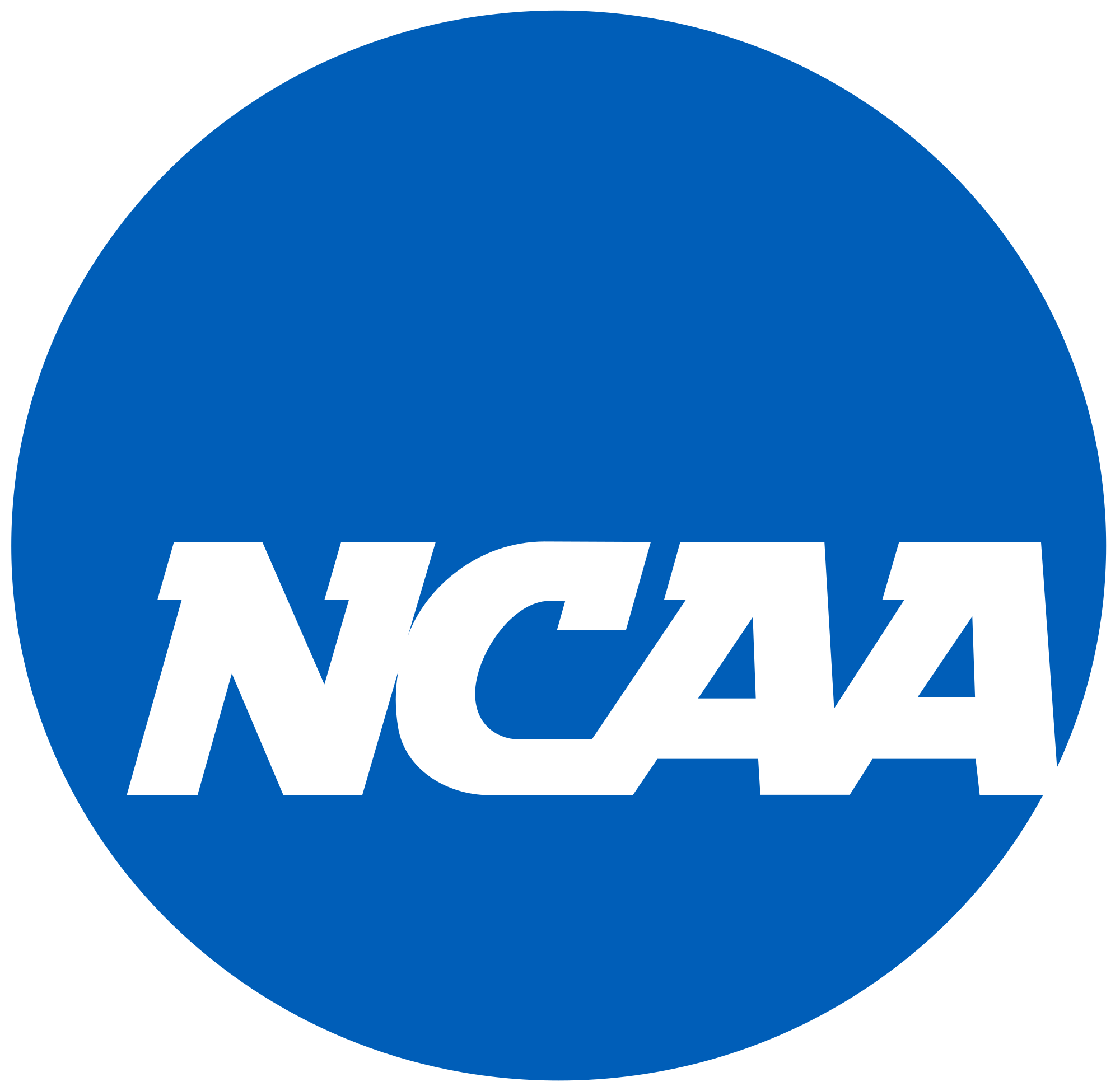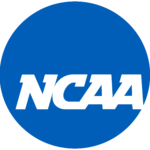 The NCAA has named seven cities as regional-round hosts for the 2021 and 2022 Women's Basketball Championships, including Spokane, Washington in both years.
"The committee is pleased that over the next four years regional championship play will take place in 12 different cities, all with proven championship hosting experience," said Rhonda Lundin Bennett, chair of the NCAA Division I Women's Basketball Committee and senior associate athletics director at the University of Nevada. "We are counting on the bar being raised by these host communities so that our student-athletes, teams and fans continue to have an unforgettable championship experience."
The 2021 regional hosts will be: Albany, New York (Times Union Center); the Austin, Texas, area (H-E-B Center in Cedar Park); Cincinnati (Cintas Center); and Spokane (Spokane Veterans Memorial Arena).
In 2022, Bridgeport, Connecticut (Webster Bank Arena); Greensboro, North Carolina (Greensboro Coliseum); Spokane; and Wichita, Kansas (Intrust Bank Arena) will host the four regional rounds. Intrust Bank Arena will be a regional host the first time, previously hosting first- and second-round play in 2011.
"We're thrilled to have an opportunity to not only host another NCAA event, but the Sweet 16 and Elite 8, where the winner will move on to the Final Four," said Brad Pittman, Wichita State University associate athletic director and tournament manager. "We're grateful for the entities that pulled together to make this happen and look forward to another opportunity to showcase our university and community."
Here are the sites of future regional sites for the NCAA Division I Women's Basketball Championship, including those previously awarded.
2019
Albany, New York—Times Union Center
Chicago—Wintrust Arena
Greensboro, North Carolina—Greensboro Coliseum
Portland, Oregon—Moda Center
2020
Dallas—Moody Coliseum
Fort Wayne, Indiana—Allen County War Memorial Coliseum
Greenville, South Carolina—Ben Secours Wellness Arena
Portland, Oregon —Moda Center
2021
Albany, New York—Times Union Center
Austin (Cedar Park), Texas—H-E-B Center
Cincinnati—Cintas Center
Spokane, Washington—Spokane Veterans Memorial Arena
2022
Bridgeport, Connecticut—Webster Bank Arena
Greensboro, North Carolina—Greensboro Coliseum
Spokane, Washington—Spokane Veterans Memorial Arena
Wichita, Kansas—Intrust Bank Arena