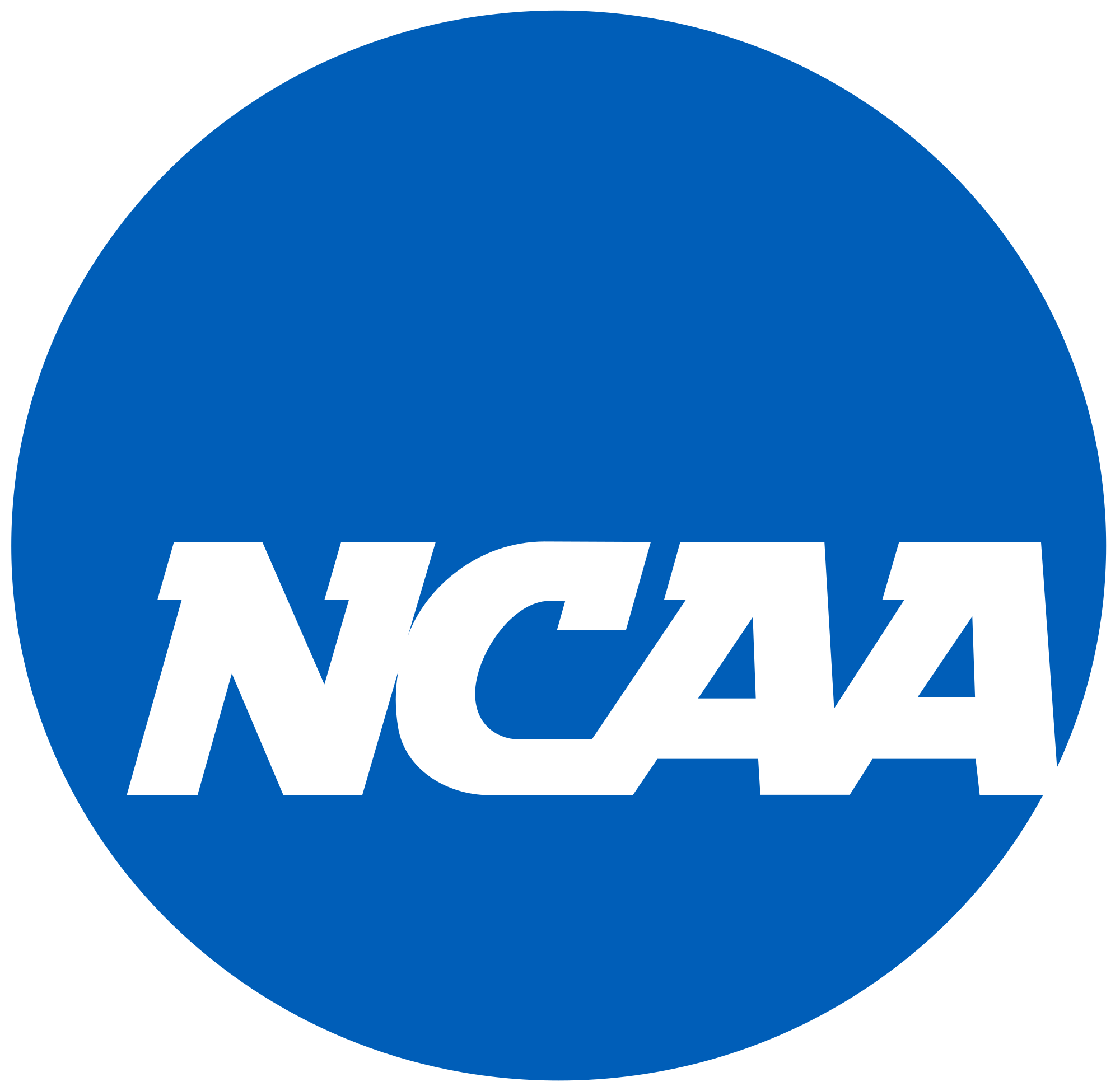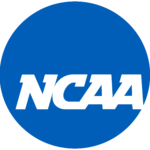 Houston, Phoenix, San Antonio and Indianapolis have been awarded the right to host the 2023-2026 NCAA Final Fours. The announcement by the NCAA's Division I Men's Basketball Committee marked the end of a year-long process that included site visits to each of seven finalist cities and in-person presentations during the committee's summer meeting last week in Boston.
The other finalists to host the Final Four were Detroit, Los Angeles and North Texas.
For Houston, the 2023 event will mark its fourth time hosting the Final Four. The city previously hosted in 1971, 2011 and 2016.
The 2024 event will mark Phoenix's second time hosting and its first since 2017. The games will mark only the second Final Four to take place in the West since 1995.
San Antonio, which hosts in 2025, has hosted four times previously: 1998, 2004, 2008 and 2018. By hosting for a fifth time, it will join Kansas City, Indianapolis, New York, Louisville, New Orleans and Seattle as the only cities to accomplish the feat.
The committee chose Indianapolis for 2026, which will be its ninth time hosting. The city will also host in 2021. Only Kansas City, which was the site of 10 Final Fours from 1940–1988, has been the site of more.
"This extremely competitive process mirrored the championship's selections meeting, with the committee having lengthy conversations about the pros and cons of seven attractive and qualified locations," said Dan Gavitt, the NCAA's senior vice-president of basketball. "We are thrilled for the cities of Houston, Phoenix, San Antonio and Indianapolis. All those cities have hosted the event with overwhelming success in recent years, and yet all of them approached the bid process with an unassuming energy. We look forward to bringing the NCAA's marquee championship back to those locations."
The future hosts of the Final Four are:
2019—Minneapolis
2020—Atlanta
2021—Indianapolis
2022—New Orleans
2023—Houston
2024—Phoenix
2025—San Antonio
2026—Indianapolis