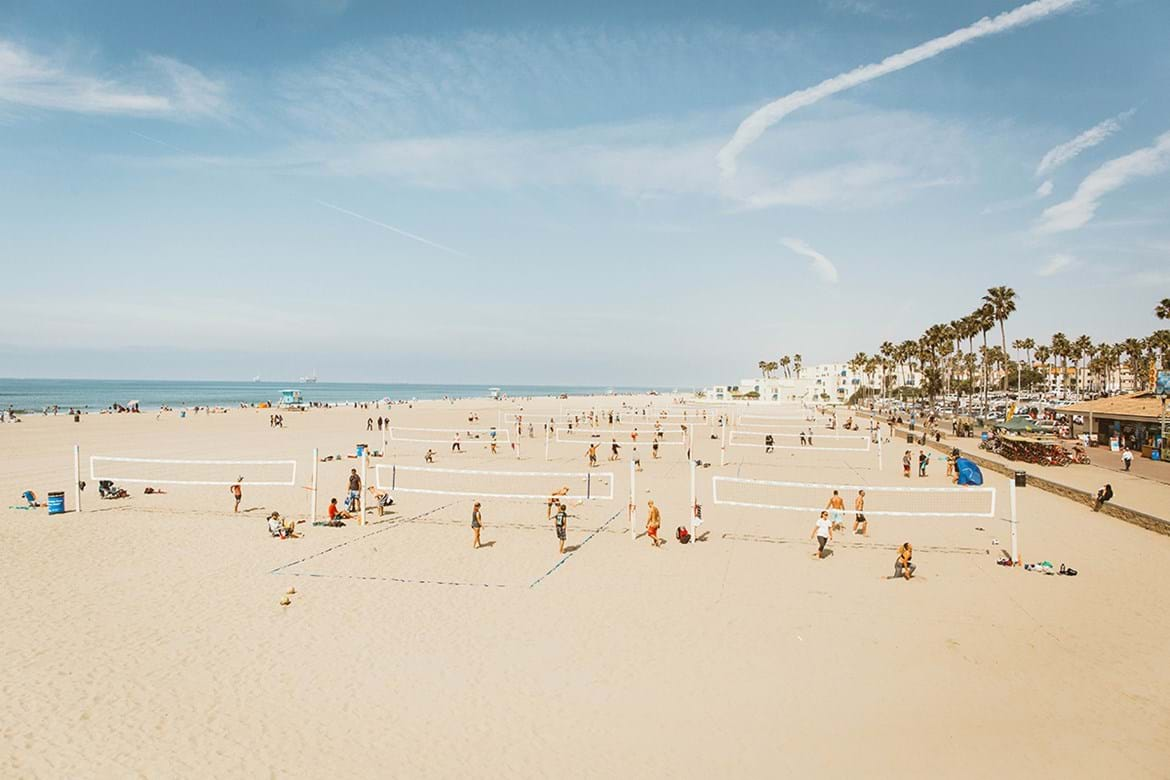 The NCAA Women's Beach Volleyball Championships will head west for the first time in 2025 and 2026 as the Orange County Sports Commission was awarded the rights to host the events in Huntington Beach, California.
From its inception in 2016, the event has been staged in Gulf Shores, Alabama. The California city received the event as part of the NCAA's recent round of championship awards covering more than 500 events from 2022–2026.
"Orange County Sports Commission has the connections to make every event a world-class production," said Junior Tauvaa, chief sales officer for Visit Anaheim and Orange County Sports Commission. "Huntington Beach's direct access to world-class beaches and resorts makes it a premier venue to attract sporting events like beach volleyball. We are thrilled to be named host for two years in a row because we know the significant positive economic impact this event will have on our community."
The events will be staged May 2–4, 2025, and May 1–3, 2026, and will each feature eight teams in competition. The championships will be held right before the annual AVP Huntington Beach Open, allowing two weeks of volleyball action in the beach community.
"We are delighted that Huntington Beach was selected as the host venue for the NCAA Women's Beach Volleyball Championships, for not one, but two consecutive years," said Kelly Miller, president and CEO of Visit Huntington Beach. "For decades, our Surf City USA community has embraced beach volleyball with various public courts that stretch over 10 miles of coastline accommodating everything from training camps to amateur and professional tournaments."