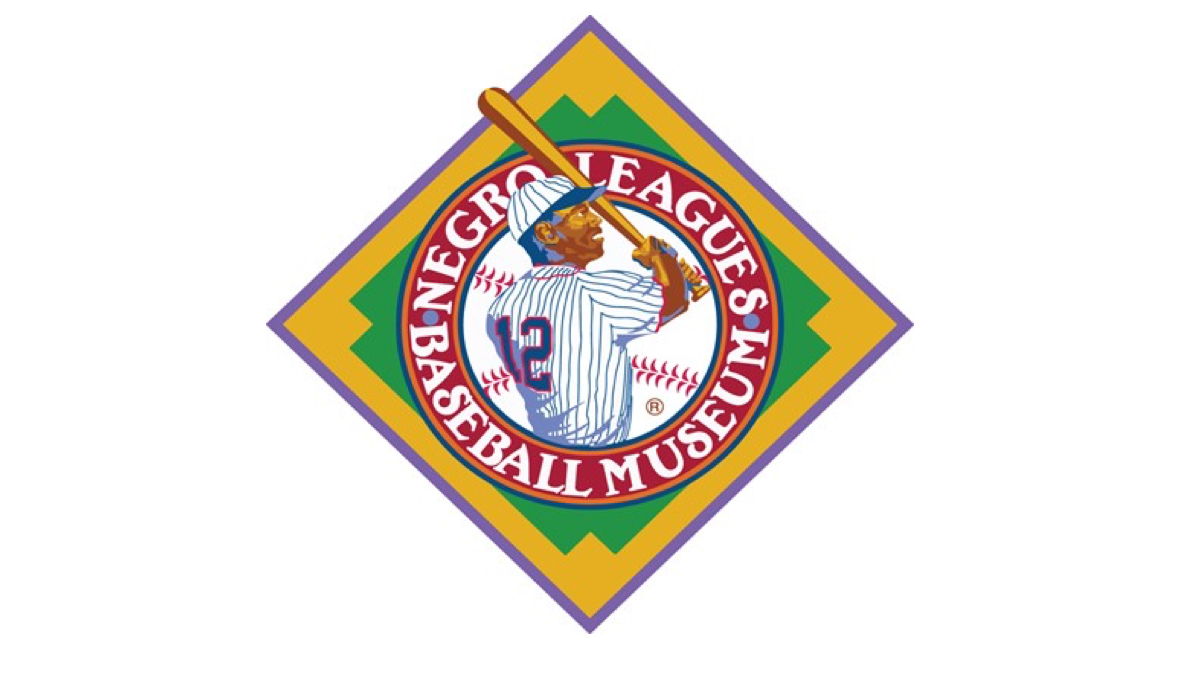 The Negro Leagues Baseball Museum has been awarded a $1 million grant from Bank of America in support of the museum's $25 million capital campaign to build a new 30,000 square-foot facility.
The new facility will be built adjacent to the Buck O'Neil Education and Research Center. With help from the grant, the new NLBM, in combination with the BOERC, will create a "Negro Leagues Campus" that will become the gateway into Kansas City's historic 18th and Vine District.
The announcement was made at the NLBM with bank and museum officials alongside Congressman Emanuel Cleaver; Kansas City Mayor Quinton Lucas; Kathy Nelson, president and chief executive officer of the Kansas City Sports Commission; and John Sherman, chairman and chief executive officer of the Kansas City Royals.
"Thanks to the generosity and continued support of Bank of America, the future of the Negro Leagues Baseball Museum begins today," said Bob Kendrick, museum president. "Our growth from a one-room office to becoming America's National Negro Leagues Baseball Museum has been an amazing journey. Now, we're building an organization that will continue to preserve and celebrate the triumphant story of the Negro Leagues but also fortify our position as one of the nation's most important civil rights and social justice institutions."
The Negro National League was founded at the Paseo YMCA in the 18th & Vine section. The league was initially composed of eight clubs, including the Kansas City Monarchs and featured some of the great players of any era including Satchel Paige, Josh Gibson and Cool Papa Bell, many of whom never got to play in the big leagues. Jackie Robinson also played for the Monarchs before the Dodgers signed him in 1945 and baseball's integration began. Hank Aaron, Willie Mays, Ernie Banks and many others also got their starts in the Negro Leagues.
The museum features lockers set up for some of the game's best players, a "Field of Legends" where there are nearly life-sized bronze statues of players on the field and a collection of memorabilia that includes nearly 200 autographed baseballs donated by Geddy Lee of the Canadian band Rush.
"We share NLBM's mission to preserve and celebrate the rich history of African American baseball and its impact on the social advancement of America," said Matt Linski, president, Bank of America Kansas City. "Additionally, this grant is paramount to ensuring greater understanding and better appreciation of the many contributions African Americans have made and continue to make, including Jackie Robinson breaking the Major League color barrier."