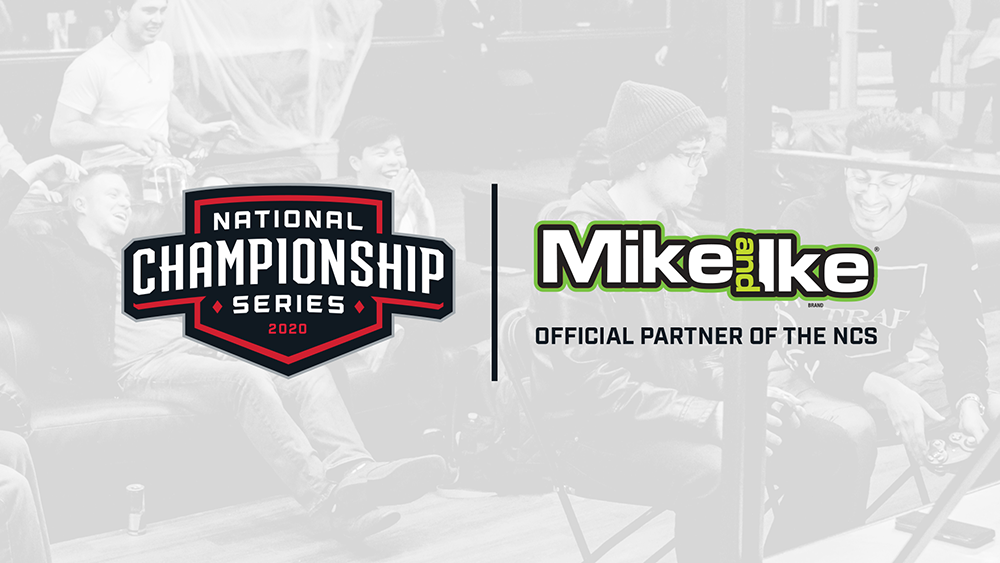 Nerd Street Gamers has named Mike and Ike Brand candies as the official partner of the 2020 National Championship series, a multi-city tournament that gives casual gamers and aspiring esports athletes the chance to compete for cash prizes.
The 2020 contest will expand to 10 cities with local tournaments that can boast prize pools of up to $30,000. Top players will earn the rebranded Mike and Ike Player of the Month awards, and the candymaker will be featured in broadcasts and streams of events and incorporated into content across digital and social channels.
"Mike and Ike is a vibrant and dynamic candy brand that a lot of us gamers grew up on, and still continue to enjoy," said John Fazio, chief executive officer of Nerd Street Gamers. "We are excited to have them on board in supporting our mission in bringing esports to all gamers across the country."
Nerd Street Gamers is a national network of esports facilities and events dedicated to powering competitive opportunities for gamers. The company promotes greater access to the esports industry, laying a national framework for esports talent development and high-quality gaming tournaments.