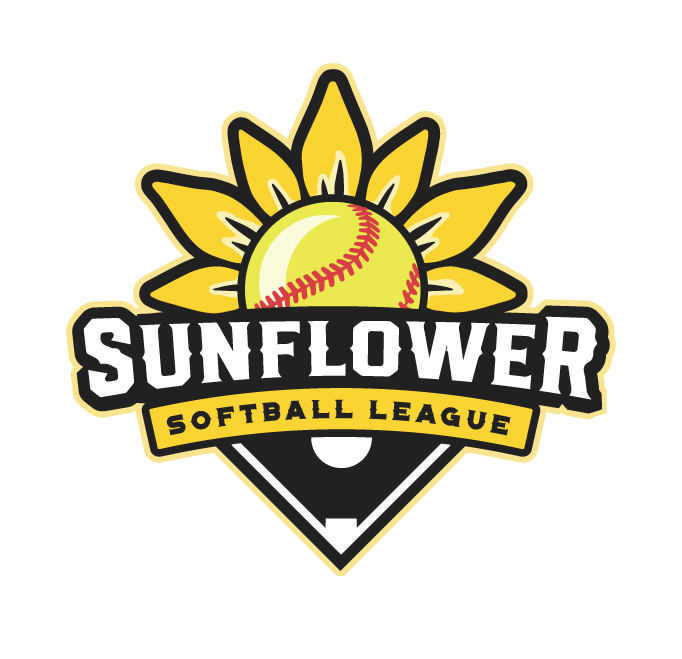 Collegiate softball players will have the opportunity to play in a summer league as the Sunflower Summer Collegiate Softball League will begin play in 2022, league commissioner Casey Walkup announced this week.
The SSL will bring nearly 100 student-athletes to Kansas each summer. The SSL will consist of six teams with the opportunity for future expansion.
"Working together as a league and not just individual teams allows us to provide a cost-effective opportunity for college softball players to compete in summer softball," Walkup said. "Our founding collegiate baseball experience with an interest in providing women the opportunity to both compete and grow during the summer."
The SSL will run from June 17–July 17 with each team having 16 players. The SSL plans a mixture of single-game and doubleheader formats with all teams participating in a weekly showcase on Saturdays at Wilkins Stadium at Wichita State University.
"We're thrilled to welcome dozens of student athletes to the heart of the country this summer," said Josh Howell, vice president of sports development at Visit Wichita. "We're sure they will enjoy competing at Wichita's top notch facilities and exploring the city's 50-plus attractions and more than 1,200 restaurants while they are here."
"As the home for summer collegiate baseball, Wichita is on the cusp of being the home for summer collegiate softball too," said Kevin Jenks, interim president and chief executive officer of the Greater Wichita Area Sports Commission. "The GWASC looks forward to supporting the SSL's efforts and watching its impact on women's softball."