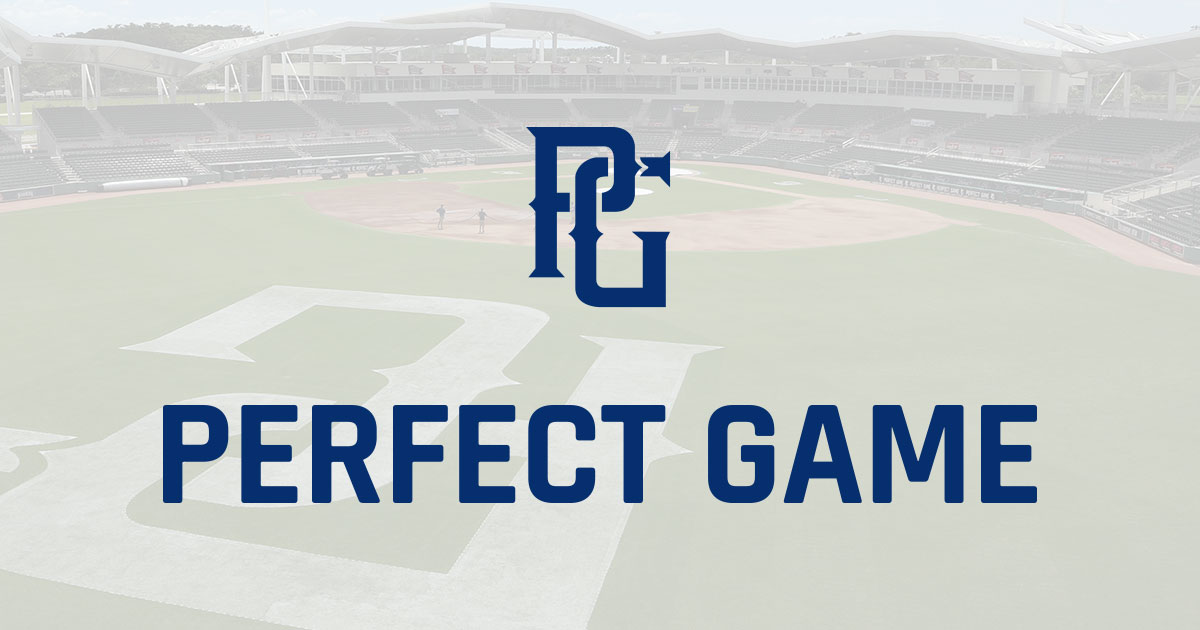 Rob Ponger and Rick Thurman have assumed senior leadership of Perfect Game, the world's largest youth baseball and softball platform and scouting service.
Ponger, former chief financial officer of IMG Media, and Thurman, co-founder and former co-owner of athlete representation agency Beverly Hills Sports Council, will serve as Perfect Game's chief executive officer and president/chairman, respectively.
In making the announcement, Ponger and Thurman also shared that Perfect Game Founder Jerry Ford will stay on as commissioner, while Brad Clement, the current chief executive officer, will assume the newly created role of executive vice president/general manager.
"We view Perfect Game as the industry leader in the youth sports and event space and, as we've already witnessed, we see tremendous growth opportunities for the brand," Ponger said. "Jerry Ford, the Ford family and all those involved with Perfect Game have done a tremendous job in establishing the organization as the best in the world at what it does. I look forward to working with Rick and the entire Perfect Game family to help the organization reach new heights."
Both Ponger and Thurman will take on more visible roles with Perfect Game after spending time working behind the scenes. Perfect Game has evolved into a multi-tiered enterprise that has added a proprietary tech platform (PG Tech), a multi-media platform (PerfectGame.TV), launched an apparel line and expanded internationally.
"I echo Rob's sentiments," Thurman said. "Perfect Game has the potential to further establish its leadership position as the premier, multi-faceted youth and amateur sport organization providing best-in-class events, services, products and experiences to athletes, their families, industry executives and fans on a global scale. This is a great opportunity to build upon the outstanding efforts of Jerry Ford and grow Perfect Game into a truly global brand."
Perfect Game also announced on Thursday that Dick's Sporting Goods will be the title sponsor at the 20th annual All-American Classic baseball game on August 28 in Phoenix. The multiyear agreement allows Dick's Sporting Goods brand integration including stadium signage and branding on the event logo.
"Perfect Game has many shared characteristics with DICK'S Sporting Goods, including our love and commitment to youth sports and our desire to provide first-class experiences," said Ponger. "I'm confident that through this partnership both Perfect Game and Dick's Sporting Goods will enhance and grow their connection to the baseball community."