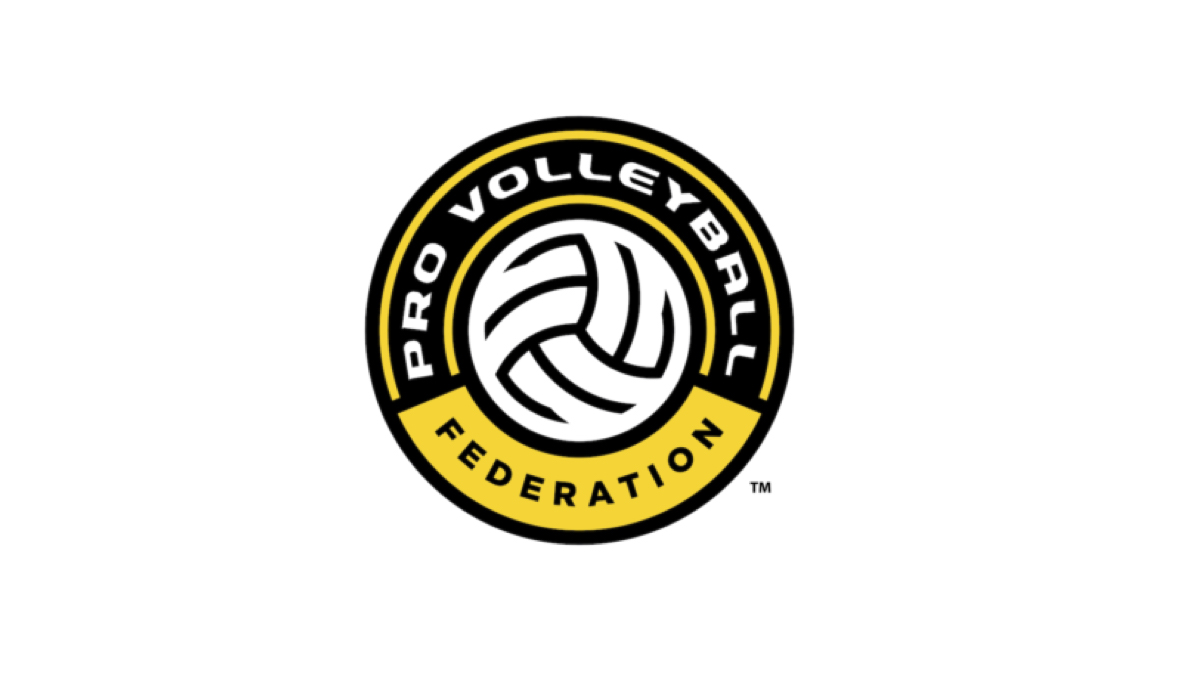 The Pro Volleyball Federation announced it will begin play in February 2024, offering "real pro volleyball and the premier women's professional volleyball league in North America."
Organizers revealed Columbus, Ohio, and Dallas-Fort Worth will be two of what it expects to be eight to 10 cities the first season. PVF players will earn about $60,000 a year, organizers said, noting the salary is comparable to what first-year WNBA players make. There will be bonuses and players on a championship team could make $100,000 or more in 2024, with those numbers escalating over time.
Dave Whinham, president, chief executive officer and founding partner of The Team Management LLC will co-own the PFV with Stephen Evans, president and founding partner of The Remedy. Another partner is Super Bowl-winning quarterback Trent Dilfer, whose three daughters all excelled at volleyball.
"This is the first volleyball league in the United States that will be offering their players a living wage," Evans said. "I think we're the first league ever in sports to do revenue sharing with the players from day one. And the reason for that is the players are the product and the players are the most important part of this."
The league's vice-president of operations is former Florida State coach Cecile Reynaud, who has served as the chair of the USA Volleyball board of directors.
"I couldn't be more excited professionally to be involved in the launch of a professional volleyball league in the United States," Reynaud said. "This is something we know has been needed for years."
Laurie Corbelli, two-time USA Olympian and longtime Texas A&M coach, is a consultant. Jennifer Spicher, who played volleyball at Wayne State and coaches club in metro Detroit, assumes the role of PFV president.
"This is decidedly a women's league that will be run by women," Whinham said. "Our role is to attract founding partners to provide the league with the tools to do the job right."