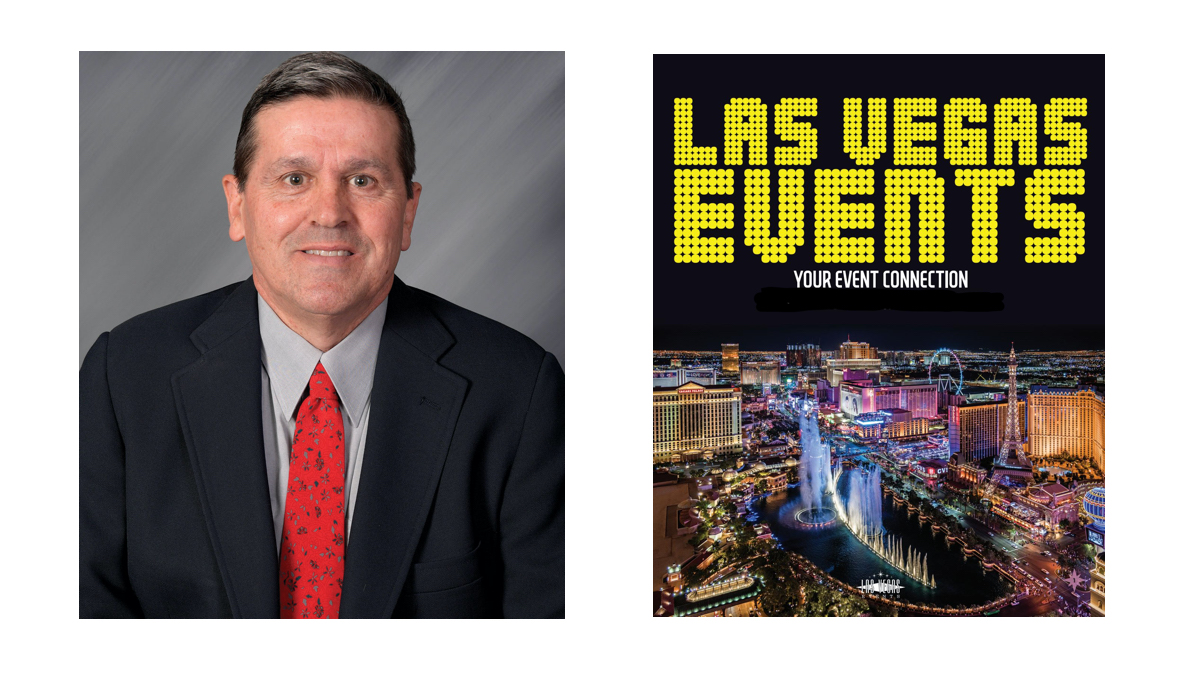 Las Vegas Events has announced that Tim Keener will become the new president of the organization, effective January 1, 2023.
Keener currently serves as the vice president of event and ticket operations for LVE. He will replace LVE President Pat Christenson, who will transition to a consultant role to the Las Vegas Events Board of Trustees through 2023.
"Tim brings a wealth of experience, leadership skills and institutional knowledge to the position," said LVE Board of Trustees Chairman Bill McBeath. "For more than 21 years, Las Vegas Events has enjoyed tremendous continuity and success under the direction of Pat Christenson. Our expectation is that Tim will continue to build on the core tenets of the organization and lead it into the future."
Early in his career, Keener spent time at both Raycom Sports and ESPN Regional Television. He was hired by LVE in 2001 and has been responsible for the administration and operation of all company-related events pertaining to operational planning, event ticketing, sponsor fulfillment and sales and game day-execution.
Most notably, Keener has overseen the planning and execution of a variety of events including the Wrangler National Finals Rodeo, USA Men's Basketball Training Camp and Exhibition, the Pac-12 Men's Basketball Championship and several NCAA Championship events.
In particular, Keener's role with the Wrangler NFR included event production and operation. During his tenure, he has coordinated the front of house setup, shuttle bus operations, outside interactive plaza, installation of on-site branding and the management of all aspects of event ticketing for the NFR.
In addition, Keener has led LVE's coordination of the America's Party citywide pyrotechnic display on New Year's Eve and currently oversees the NCAA Championship bid process that takes place every four years. Through this relationship with the NCAA, Keener will manage the 2026 NCAA Frozen Four Hockey Finals that was awarded to the destination.