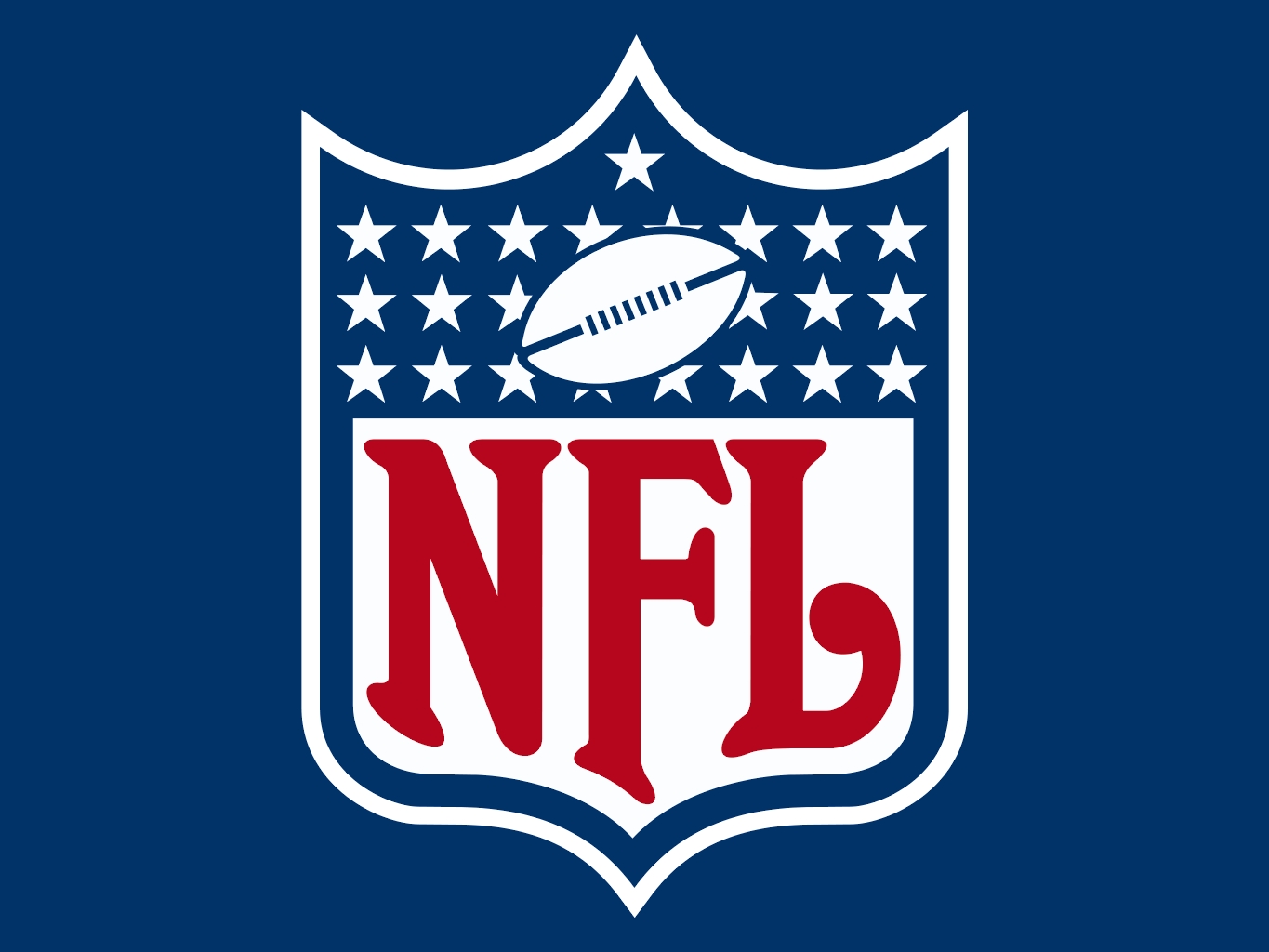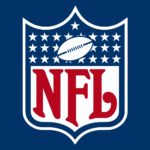 The National Football League has announced a new multiyear partnership with Pizza Hut, making the company the official pizza sponsor of the league. Pizza Hut will have access to the collective use of all 32 NFL team marks as well as an array of exclusive marketing rights, benefits and designations that will connect the brand with the league.
"We know many of our fans enjoy pizza while watching NFL games and we are thrilled to have Pizza Hut, an industry leader and one of America's favorite brands, as an official league sponsor," said NFL Commissioner Roger Goodell. "With a focus on family, friends and fun, Pizza Hut has the creativity we are looking for in a partner and we look forward to working together with them to make the at-home NFL experience more exciting than ever for our fans."
Pizza Hut replaces Papa John's, whose partnership with the NFL began in 2010. The agreement with Pizza Hut comes one day after officials at Papa John's announced the company and the NFL had "mutually agreed" to part ways in their sponsorship agreement.
The partnership came under strain in November 2017 when former Papa John's CEO John Schnatter blamed the NFL for its declining pizza sales, particularly calling out the way the league was handling player protests during the national anthem. Schnatter resigned in December and Steve Ritchie, who previously served as Papa John's chief operating officer, was promoted to CEO.
The new Pizza Hut partnership will be activated during the 2018 NFL Draft to be held April 26–28 at AT&T Stadium in Arlington, Texas.