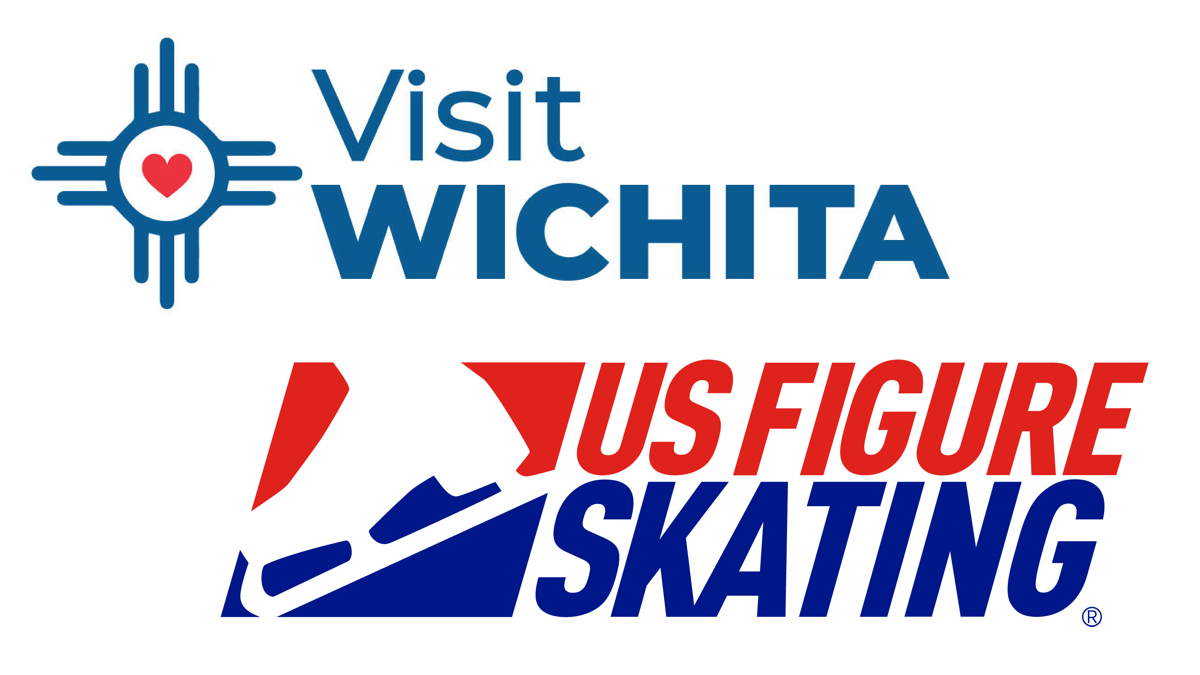 U.S. Figure Skating has announced the host cities for the 2024 Synchronized Sectional Championships. Wichita, Kansas, was selected for a third time to host the Midwestern Skating Championships.
The 2024 dates are January 24–28 with all competitions at Intrust Bank Arena and practices at the Wichita Ice Center.
"Wichita has always provided an exceptional experience to our athletes and we are excited to be returning once again for the 2024 Midwestern Synchronized Skating Sectional Championships," said Megan Romeo, events manager at U.S. Figure Skating. "Hosting a synchronized skating competition at the caliber of the sectional championships is no small task and Wichita consistently steps up to the challenge."
Visit Wichita and the Wichita Figure Skating Club will provide local support to host the competition. The city first hosted the Midwestern and Pacific Coast Synchronized Skating Sectional Championships in January 2018 and again in January 2020.
"This is an exciting win for our city and we're very proud U.S. Figure Skating has selected Wichita as host to this event for the third time," said Josh Howell, vice president of sports development at Visit Wichita.
The competition will attract more than 127 teams, 1,800 athletes and 350-plus coaches and team personnel to Wichita. The qualifying season begins in January with the 2024 Eastern and Pacific Synchronized Skating Sectional Championships, which each take place January 18–20.
"Wichita is excited to again welcome U.S. Figure Skating to the Heart of the Country," said Susie Santo, president and chief executive officer at Visit Wichita. "Visitors will not only enjoy mesmerizing, synchronized skating competitions while they are here, but also the city's many amenities and Midwest hospitality."