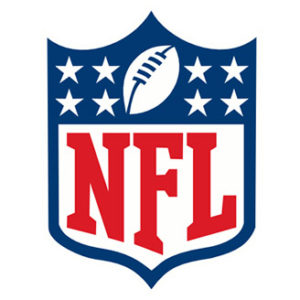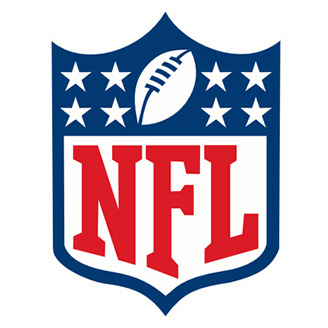 National Football League owners have awarded Tampa Bay the 2021 Super Bowl, an event that previously had been given to Los Angeles. Instead, Los Angeles will host the 2022 Super Bowl after weather delays have postponed the anticipated opening of the new stadium that will house the Los Angeles Rams and Chargers.
The move to Raymond James Stadium in Tampa Bay is in part because of an NFL requirement that Super Bowl stadiums be up and running for at least two seasons before they can host the game. The new Los Angeles stadium in Inglewood, California, had been scheduled to open for the 2019 season, but that opening was recently delayed after crews cited higher-than-average rainfall last winter that has slowed the construction schedule. The stadium is now expected to be open for the 2020 season.
The 2021 Super Bowl will mark Tampa Bay's fifth time hosting the NFL's premier event, and its first time hosting since 2009. The city also hosted in 1984, 1991 and 2001. Tampa Bay had initially bid for the 2021 event, but lost out last year in the bidding cycle to Los Angeles.
Upcoming Super Bowl hosts before Tampa Bay and Los Angeles are Minneapolis (2018), Atlanta (2019) and South Florida (2020).